STARTING DATE – Octuber 2021
With FX ANIMATION Postproduction trainings you will be able to master professional postproduction techniques with complete training in work processes. You will learn in depth the techniques of Chromakey, 3D integration, lighting, multilayer composition, rotomasking, camera track, particles, 2D Motion Graphics, advanced composition for VR, color technology and set supervision.
Make work with criteria, learn color correction (Da Vinci), Motion Graphics 2D (After Effects) and composition (Nuke) and take on any type of audiovisual project.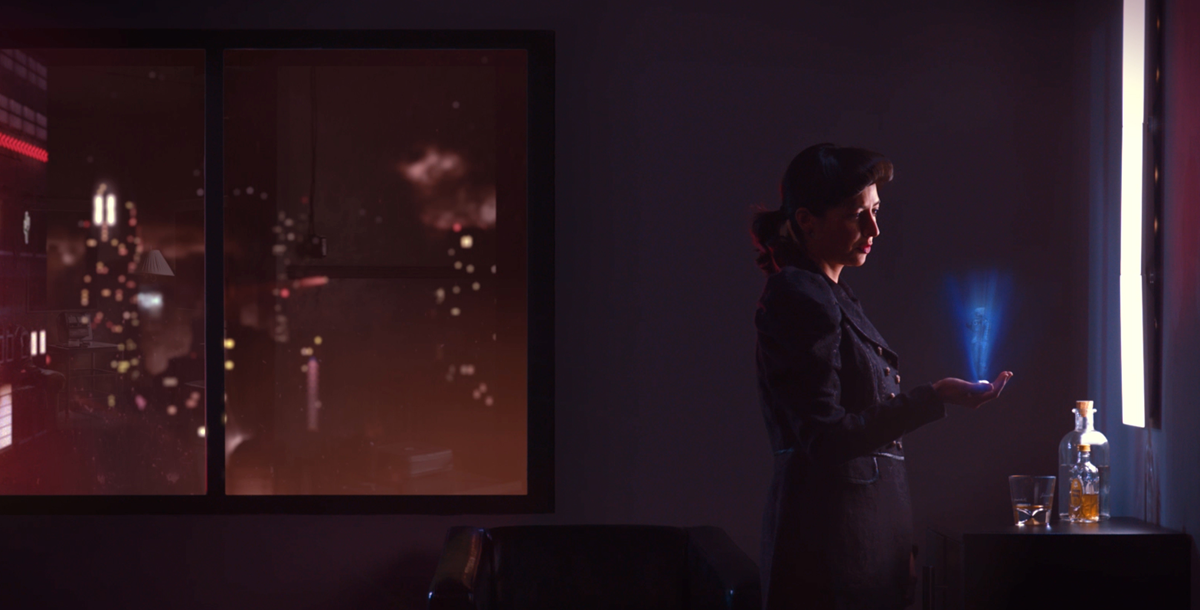 SUPERIOR MASTER IN POSTPRODUCTION WITH AFTER EFFECTS & NUKE
+20 years. No previous knowledge needed
(2 years)