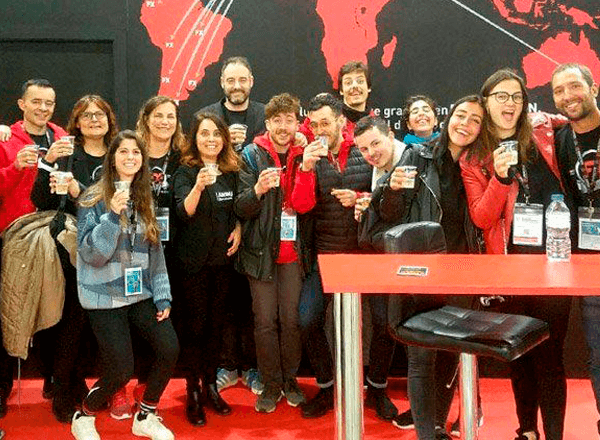 AlumniX Card and Merchandising
This is your identification as part of the certified alumni community of FX ANIMATION students. You can present it at different events and exclusive meetings for the FX community. What's more, you can use it to access the school's various merchandising products.
Professional guidance and personalized advice
We accompany you in your professional development, from the strategic planning of your professional career and your personal brand, to tech support and up-skilling to establish yourself in the career market. We guide you personally and individually on any concerns and technical needs that you may have in your profession.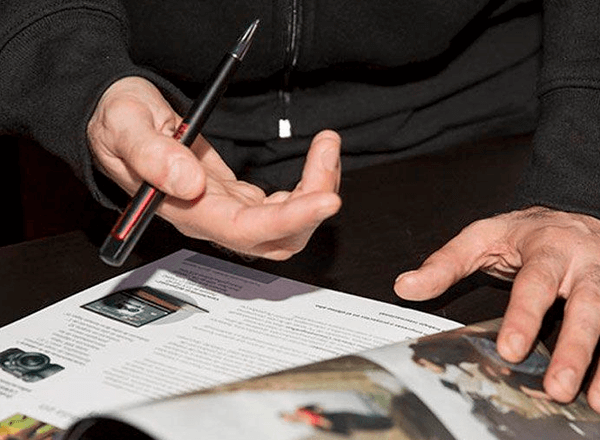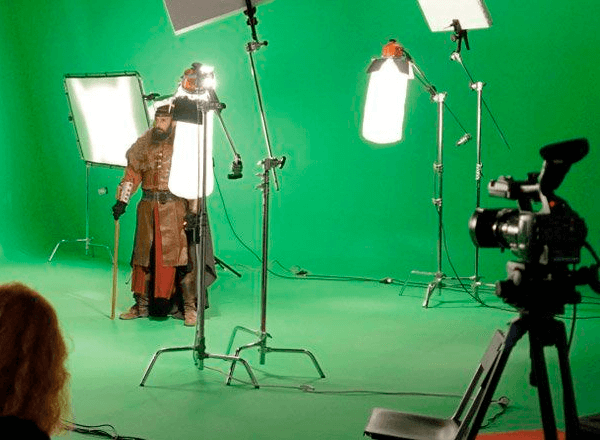 Job bank for life
Once your training is completed and you graduate, you'll have access to a job bank that works nationally and internationally. The job bank is available to you for life and you can access it and its offers, whenever and wherever you need them.
Unlimited post-training technical assistance
Once your training is finished and you've passed, anytime you need technical support or guidance, you can request an assistance tutorial so that we can answer your doubts.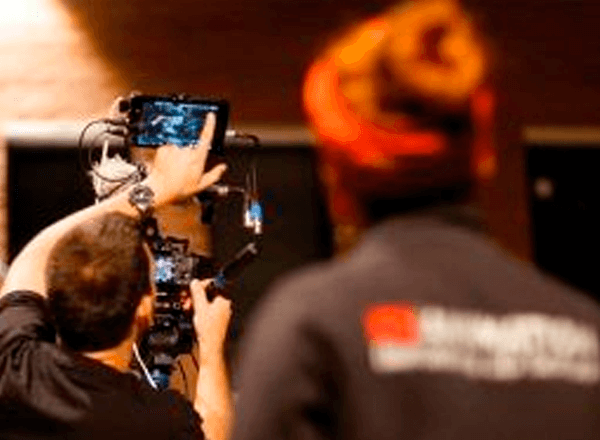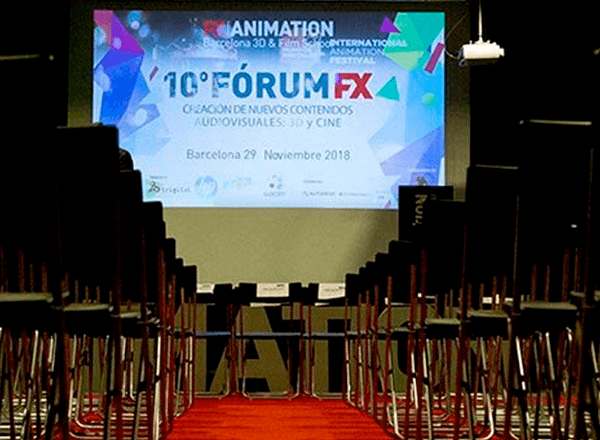 Attendance at events and masterclasses, and trips
We maintain a constant presence in the sector, participating in its main international events such as Siggraph (Los Angeles), NAB (Las Vegas) or FMX (Stuttgart). We accompany our students to national fairs and festivals. such as Mundos Digitales (La Coruña), Sitges International Festival (Sitges), Mecal, Non Stop, Filmets and the Salón del Cine y las Series (Barcelona), among others, in order to promote their networking within the industry they will be part of. In addition, every year we organize the FX Stage: a trip to Los Angeles, London or Canada that allows our students and alumniX to get to know some of the most important studios and production companies in the world and see first-hand how large productions work. 
Networking and Recruitment Activities
From the school, we offer different recruitment spaces (talent fairs, international recruitment events, company visits…) to kick-start your professional career. Our exclusive link with the most important companies in the sector at national and international level, allowing AlumniX to directly access the growing demand for specialized artists and technicians.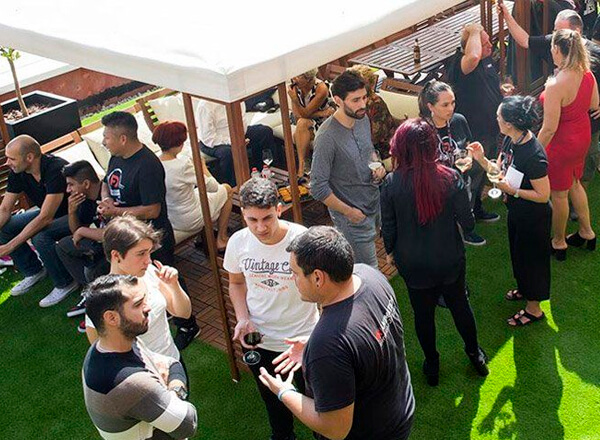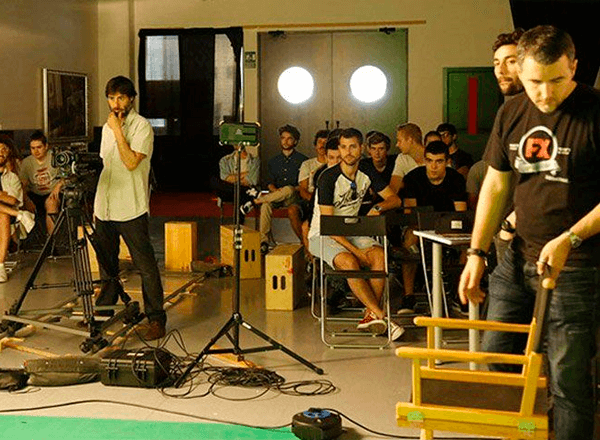 Refresher and retraining courses
By attending masterclass sessions, refresher courses and tailor-made training, we offer our AlumniX the possibility to stay ahead of the curve on the latest techniques and advances in the industry. The constant R&D work by the school puts us at the cutting edge, so that our students can use the school as a reference in their necessary professional retraining.
Meetings with AlumniX, contact and community
Your contact is important. With the activities offered by the school (masterclasses, recruitment, attendance at festivals…) and on international trips, we hold meetings with other AlumniX who are already in the industry, so you can learn first-hand what their transition from school to the world of work has been like, and so you can benefit from with their experiences and contacts.