FX ANIMATION BARCELONA 
3D & FILM SCHOOL
TWO TRAINING AREAS: 3D/ ANIMATION AND FILM
With more than 14 years of experience and internationally recognized as one of the 100 best animation and film schools in the world, we are a top school with its own high-performance degree, with its sole headquarters in Barcelona and with two major areas of training: 3D / Animation and Cinema.
With a clear vision of training for the future, focused on an educational model adapted to the new profiles of students of the 21st century that respond to the new jobs required by the industry, we are committed to promoting creativity, leadership, work as a team, technical training, critical capacity and self-sufficiency of our students as future professionals.
Our pedagogical method and innovation in training, obtains a result of 99% of labor insertion of students both nationally and internationally.
Certified by the main software manufacturers, we have more than 800 companies where our students work that guarantee their high level of educational and professional training.
At FX ANIMATION Barcelona 3D&Film School we offer quality training with the best facilities in both film and 3D sectors.
Located in Barcelona for 14 years, we offer you unbeatable facilities in the heart of 22@, the technological and audiovisual district par excellence, so that you can develop your professional career with a space according to the level taught in our training sessions.
State-of-the-art facilities, the most up-to-date equipment, constant feedback from companies in the sector and a team of more than 40 professionals, experts in education, film and animation dedicated body and soul to providing quality training, make FX ANIMATION a unique school.
You have at your disposal:
7000m2 of facilities spread over 4 floors
5 film sets
Chroma Sets
Student service area
SPECIALIZED SPACES 
Technical classrooms
Workshops
E-Sports room
Projection room
Photo studio
Sound, color, montage rooms …
MULTIPURPOSE SPACES
COMMON SPACES
More than 1,400m2
library
Equipped office area
Coffee shop
Dining room
Practicable terrace
TECHNOLOGY PARTNERS & COLLABS
In the world of Cinema and 3D, it is essential to be accompanied by leading companies in the sector that allow optimal academic development for our students. At FX ANIMATION we have established agreements only with those companies that share our same values and that are committed to young talent in an increasingly digitized world.
Collaboration with Festivals, Companies and Specialized Companies help us to optimize the academic experience of the students and a greater approach to the real professional environment, in addition to gaining in quality and professionalism in our training and in the entire experience at the school.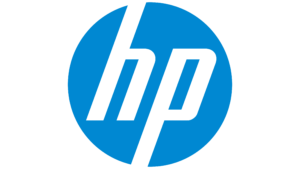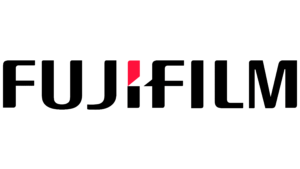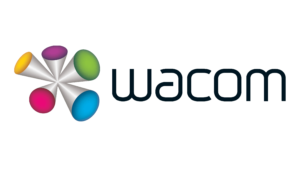 Collaborations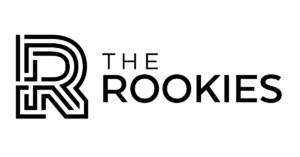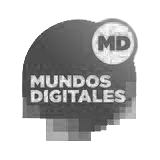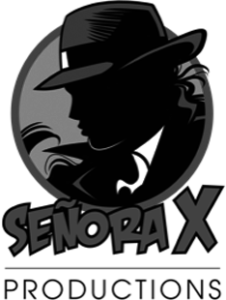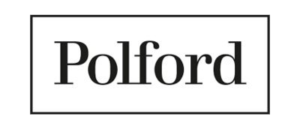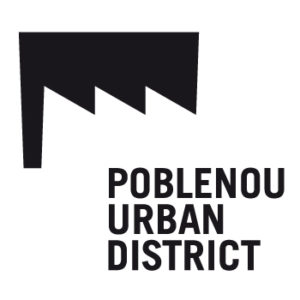 The most important thing for FX ANIMATION is its students.
Offering a personalized service, guaranteeing the best training and ensuring that the expectations placed on the school are met, are our ultimate goals.
PSYCHO-EDUCATIONAL CARE
The professional role of the educational psychologist is based on providing guidance and support to the teachers and students. The main functions aimed at the student and families are:
Attention to the students and families of the school in their academic trajectory.
Resolving doubts or questions presented by students or relatives that derive from the academic itinerary.
Attention and guidance to students with special needs.
Monitoring of students with projects, providing personal tutoring spaces that allow them to learn self-management and organization tools.
STUDENT CARD
The student card is an added value to your course or Master's. Find out about all the benefits and discounts of being am  FX ANIMATION student of
All students enrolled in FX receive their Student Card, which allows them to enter both school and sector events. In addition, they can benefit from regular discounts on transport and museums, as well as exclusive promotions and discounts offered by FX partner companies and establishments from different sectors: IT, photography, restaurants, entertainment, etc.
PERSONAL TRAINING
FX ANIMATION offers a new PERSONAL TRAINER 3D and post-production service for professionals who need to solve a specific production problem or want to delve into specific interests.
This service consists of individual and personalized sessions of a fixed duration and priced by the hour. The planning of these sessions will be carried out by an expert in 3D or post-production according to visual examples provided by the client in order to can fulfill a specific objective.
PRIVATE LESSONS
Only students and former students of the school can access private classes. The classes will be exclusively for the software they are studying or have studied. Individual hours or packs of hours may be contracted.
COMPANY FORMATION
FX ANIMATION offers companies, in addition to the possibility of training them in a personalized way at their facilities or at school, technical advice for software implementation, working methods and FX students.