Higher Master's Degree in Film Direction
STARTING DATE – 04/10/2021
Modalities
On-site Face-to-Face
HIGHER MASTER'S DEGREE SPECIALIZED IN DIRECTION, PRODUCTION AND SCRIPTWRITING




Aimed at film, Fine Arts, audiovisual or 3D students and people with basic film knowledge who want to acquire the necessary tools, skills and experience to work as directors on any type of film project in all its phases.
Age 20 +
Regulated or non-regulated studies related to cinema or audiovisuals, artistic studies, professional experience or demonstrable self-taught training, basic computer knowledge at user level.
1st year
In this Master's Degree, we prepare our students to develop their careers both as independent professionals and to integrate into the current cinematographic and audiovisual industry (ranging from film to video games and animation), integrating the areas of direction, production and script into their training so that they are able to manage and lead work teams (production team and direction of actors).
2nd year
In this 2nd school year, students will carry out their training in production companies incorporating training in executive production, personal marketing, project visibility and business plan development. As an end-of-year project, the students will film a feature film. Once the Master's is finished, students will have a reel containing two short films (group and individual), a feature length script, a teaser and an audiovisual project dossier, in order to facilitate job incorporation.
At the end of your training you will have a reel of professional quality personal work so that you can access the world of work. Start your career as a freelancer or join the film and audiovisual industry as a film, videogame and animation professional. 
Film director
Director of audiovisual projects
Audiovisual producer
Screenwriter
Directing and production assistant
Acquire and develop your managerial skills to manage and motivate the  team, and lead projects on a national and international scale. Work from the first day of training, as if you were in a real work environment, immersing yourself in the most cutting-edge techniques, creative processes and software used today in the industry. This Master's also offers you cross-cutting training in all areas of Film, Post-production, VFX and Animation, and integrates the areas of direction, production and scriptwriting, enabling and empowering you to manage and lead multidisciplinary work teams.
EVERY 
FX

ANIMATION STUDENT IS A SUCCESS STORY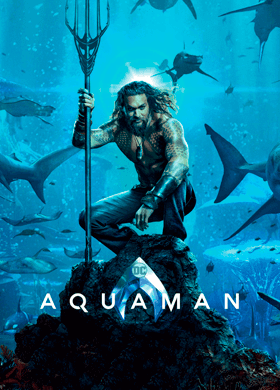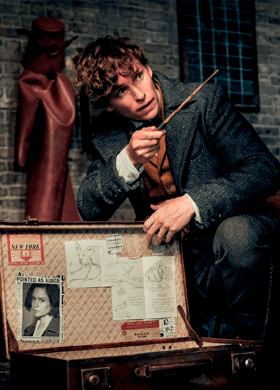 Fantastic Beast
David Berrocoso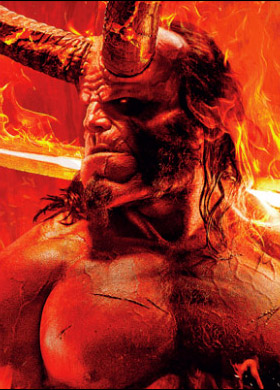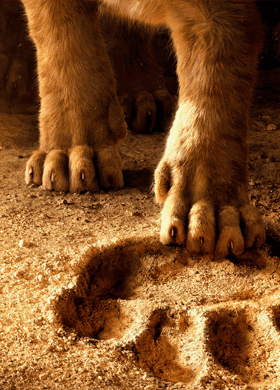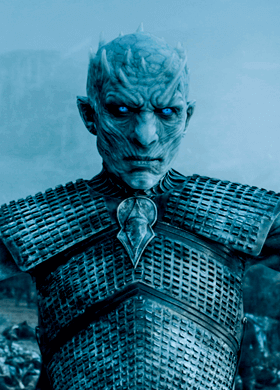 Game of Thrones
Pere Sendra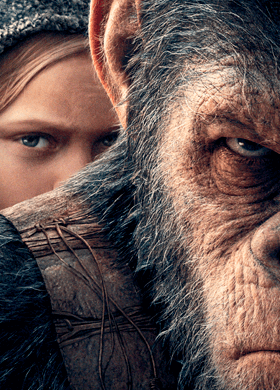 War of the Planet of the Apes
Jordi Ribé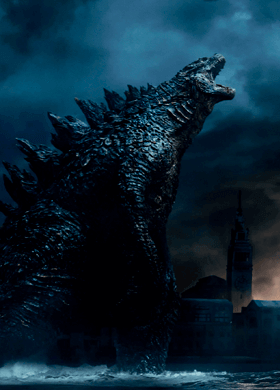 Godzilla: King of the Monsters
Rubén Hinarejos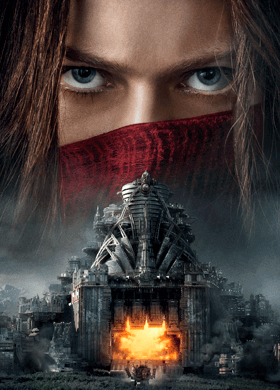 Mortal Engines
Melanie Guerreiro