FX ANIMATION is the only School that offers you cross-cutting training in Film, Post-production, VFX, Concept Art and Animation
Our philosophy is based on:
Individual treatment
Development of the student's technical, personal and interpersonal capacities 
Immediate results and ongoing progress
Continuous assessment
Small workgroups
Personalized monitoring
Direct incorporation into the world of work
Technical advice before, during and after studies
The success of our training stands out for two reasons:
We combine the most current methods and technologies such as Chroma shooting, Mocap (motion capture), HDRI, stereoscopic cinema, post-production and high-level composition. Our students, once they acquire the experience and knowledge in the processes and techniques, will develop as professionals specialized in the different work areas of the sector.
These are the main values that are identified in our School
NATIONAL AND INTERNATIONAL JOB BANK
Our Job Bank is very active, with demands from national and international companies in all fields, and is aimed at students and former students of the school with an approved final project.
PRACTICES:
All students with an approved final project can access paid internships in companies.
TRAINING:
Part of your training will be joining a production team to carry out a real project.
WORK CONTRACT:
Students with an approved final project can access all national and international job offers. Students are accompanied during recruitment.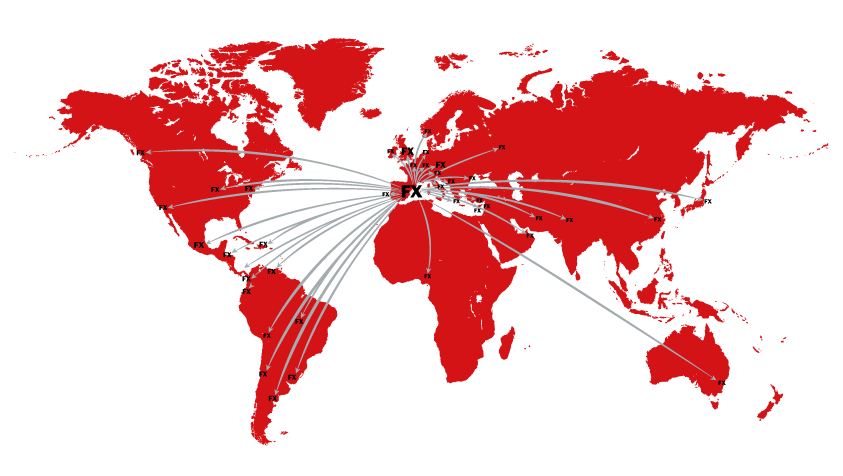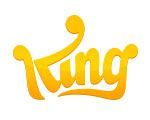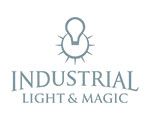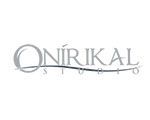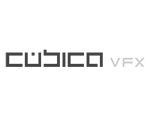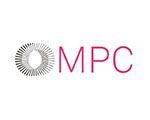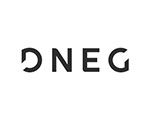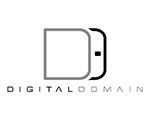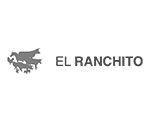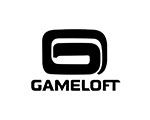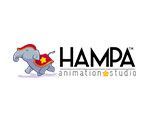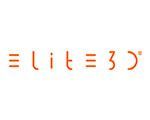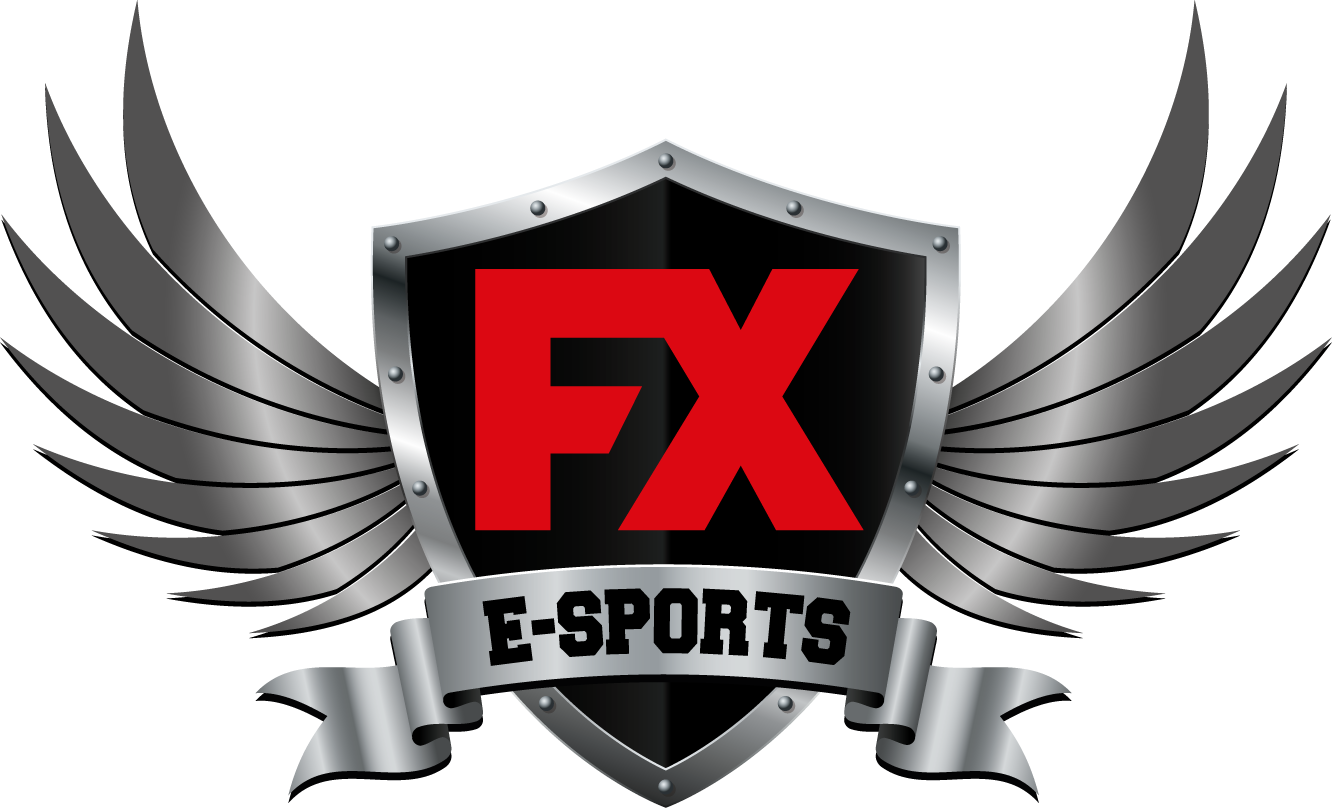 E-Sports is a discipline that consists of the practice of playing video games at a competitive level, through leagues and tournaments. E-Sports are living their finest hour in terms of notoriety, investment and relevance.
FX ANIMATION is a pioneer school in incorporating E-Sports into academic life; one of the main objectives of the program is that students can play, enjoy and compete in videogames in a safe and controlled environment under the guidance of specialized trainers.
In the United States, educators and researchers affirm that this type of tournament is directly related to commitment and academic success, consequently, it reports very positive effects on learning and personal growth.
E-Sports are postulated as a highly effective tool to contribute to the development of professional and individual skills of students and to encourage cooperative work in the most innovative and current classrooms and training centers such as FX ANIMATION.
Development of cognitive and interpersonal skills through E-Sports:
Critical and strategic thinking
Involvement and responsibility
Solving complex problems
Managing emotions
Work under pressure
Communication and cooperation
Leadership
Teamwork
Creativity and initiative
Instrumental skills directly-related to the technique of the game, include:
Reaction speed
Precision
Peripheral vision
Injury prevention
Attention and coordination
FX ANIMATION is the only film, 3D, videogame and animation school with a completely free graduate student program. The Alumni-X program was born in recognition of the effort and excellent work by our graduates. Proud of our young, bright and well-prepared students, we continue to accompany them once they have finished their training.
Our job bank, network of contacts, events and constant promotion on social networks, facilitate their incorporation into the workplace immediately. Linked to the school through the Alumni-X program, graduates will continue to evolve professionally.
Job bank for life
Post-training technical assistance (ongoing)
Accompaniment and advice in artistic, professional, business and personal marketing projects.
Networking & recruitment meetings
Free attendance at masterclasses
Participation in study tours
Refresher and reorientation courses
Meetings with Alumni-X, contact and community
Open school: use of facilities
Mentoring: tutoring of final year students, online or in person
Possibility of being part of the teaching team
Internship in the production company associated with the school
Final project validation with 6 months of work experience
Alumni-X card
Alumni-X Merchandising
The reception and accompaniment program for newly incorporated national and international students. When starting their studies at FX, students face a double academic and social challenge, they leave their city or school and even their groups of friends to start a new life and study  experience at FX ANIMATION. The objective of the FX Family Program is the active integration of the student at school and in Barcelona, so they feel accompanied and participate in academic life from day one. As an inclusive school, the program is aimed at all students without distinguishing between any of them and respecting at all times the individual needs of each one. At FX, we are one big family and we strive that students, teachers and non-teaching staff feel at home at FX. This meeting point with students strengthens coexistence, communication and knowledge exchange between the different training areas of the school. Integration and the feeling of belonging influence motivation and good academic performance. Our program is totally free and available to all students from all backgrounds.
Bonding the group and promoting a sense of belonging through cultural and recreational activities.
Discover Barcelona and its socio-cultural interests
Discover how the school and its activities work.
Guide students in the operation of public transport, accommodation, paperwork… 
Discover the 22 @, technological and audiovisual district of Barcelona where the school and the neighborhood are located
The program has its own WhatsApp group where students can share doubts, problems, experiences or propose activities for weekends.
The program has two monitors that energize and support the group at all times.
IF YOU DON'T LIVE IN BARCELONA
At FX, we can advise you on accommodation, visa procedures, language and any need that arises,  to facilitate your stay in the city; For this purpose, we have a network of entities associated with the school.