Discover Our Scholarships: Your Future Starts Here
Why choose FX Barcelona Film School?
Welcome to the FX Barcelona Film School Scholarships. We know that talent knows no borders and, therefore, we have created various scholarships that adapt to your needs and circumstances.
With more than 16 years of experience, we have established ourselves as one of the best film and digital arts schools. We are committed to offering quality education that prepares you for a successful career in the world of film and digital arts.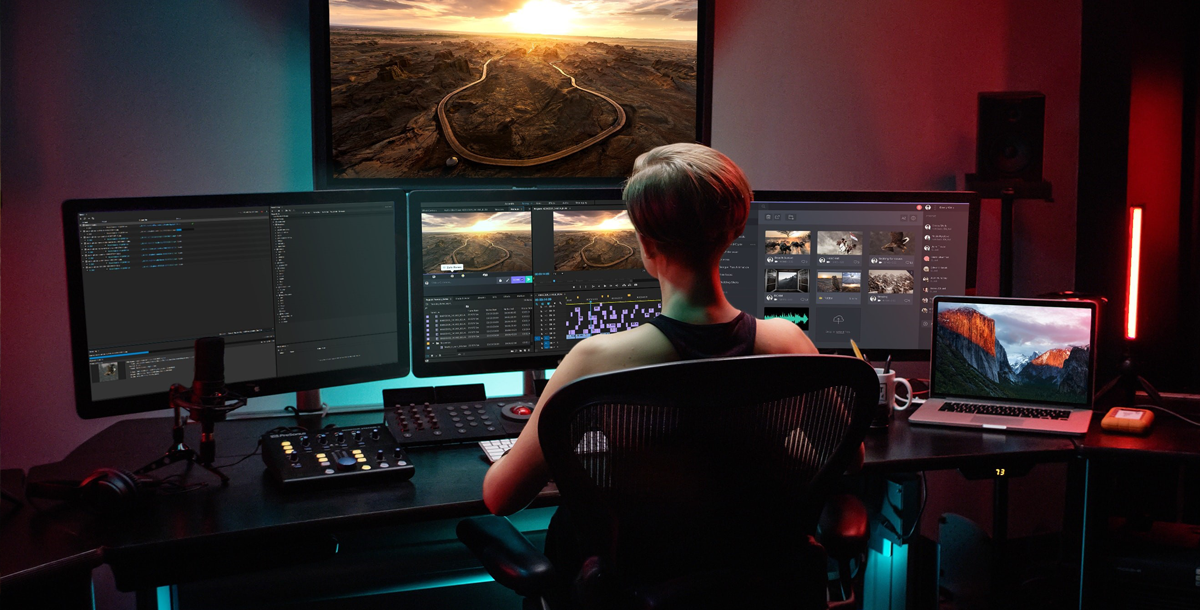 TALENT SCHOLARSHIP
The objective of this scholarship is to help and promote the development of talent of those profiles that show potential within any of the areas of cinema, animation and 3D.
Who can apply?
Students with an outstanding portfolio.
With Knowledge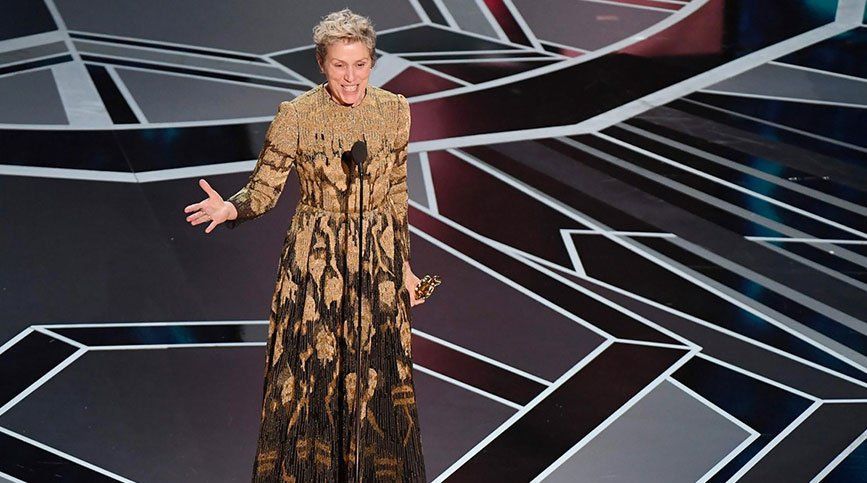 WOMEN SCHOLARSHIP
The world of video games has to adapt to the current reality dominated mainly by the male sector. The purpose of FX Barcelona Games School, with this scholarship, aims to promote and vindicate the role of women within the industry.
Who can apply?
Women interested in our Higher Master's Degree and video game career.
Without Previous Knowledge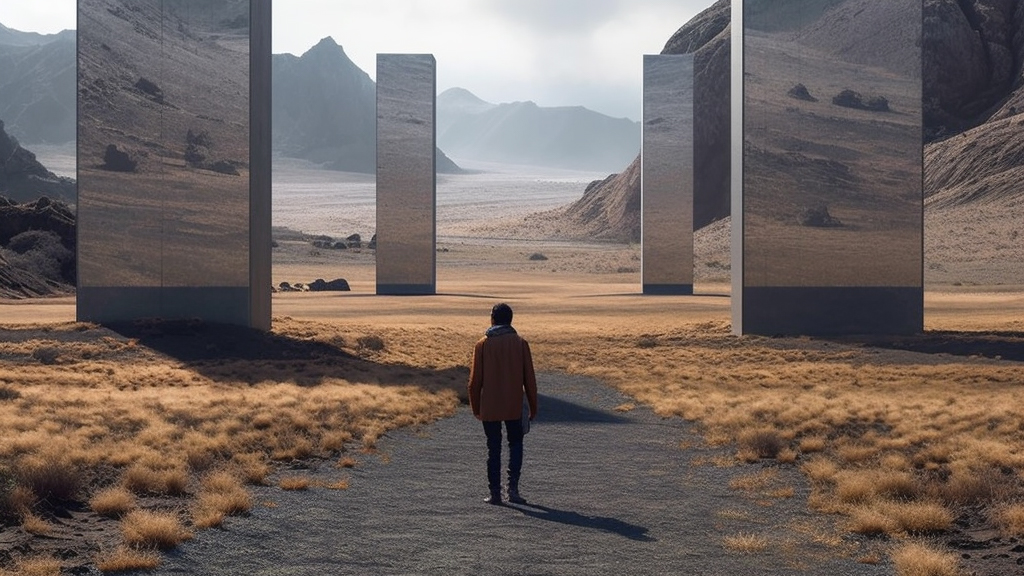 DISPLACEMENT SCHOLARSHIP
If you want to come and study at one of the most prestigious film and digital arts schools in Spain. We offer you a scholarship to be closer to achieving it.
Who can apply?
Foreign students (Latin Americans or from other continents) / Europeans outside Spain / Spanish residents outside Catalonia who travel to Barcelona to study.
Without Previous Knowledge