HIGHER Master in
POSTPRODUCTION & COMPOSITING
STARTING DATE – February 12th, 2024
Modalities
In-person – Combinat – Online streaming*
*Live student and teacher by video
HIGHER MASTER'S DEGREE IN POST-PRODUCTION AND COMPOSITING





Aimed at students and professionals in the audiovisual sector, film, advertising and television graduates, and graduates in Audiovisual Communication, Fine Arts or other university degrees related to audiovisuals.
Age 20 +
Computing at user level and knowledge of Windows environment.
Regulated or non-regulated studies related to cinema or audiovisuals, artistic studies, professional experience or demonstrable self-taught training.
1st year
Students will learn the techniques of color correction (Da Vinci), 2D Motion Graphics (After Effects) and composition (Nuke) to tackle any type of audiovisual project. In a practical way and through projects with original filmed material, students will obtain a professional reel.
2nd year
In this course, students focus on learning complex post-production techniques for VFX and film. They will specialize as compositors and specialists in advanced software (Nuke, Mari, SynthEyes, CaraVR and Maya), and will work on set supervision.
At the end of the training, the students will have a composition demo reel with personal exercises and experience in cross-cutting audiovisual projects in the fields of VFX, Editing and Montage, Film Direction and Cinematography.
You will specialize as a compositor and specialist in advanced software (Nuke, Mari, SynthEyes, CaraVR and Maya). At the end of your training, you will have a reel of professional quality personal work so that you can access the world of work.
FIlm
Advertising (graphic and digital) TV and Web Editor
Video editor
Grader
Post-production technician
Digital compositor
Composition supervisor on set
You will be able to master professional post-production techniques with this master's degree, which will provide you with exhaustive training in all work procedures. Chromakey, 3D integration, lighting, camera tracking, particles, multi-layer compositing, rotomasking, advanced VR compositing, color technology, and set supervision are just some of the methods you'll study in depth. You will develop your criteria, and you will work facing all kinds of audiovisual challenges.
EVERY 
FX

ANIMATION STUDENT IS A SUCCESS STORY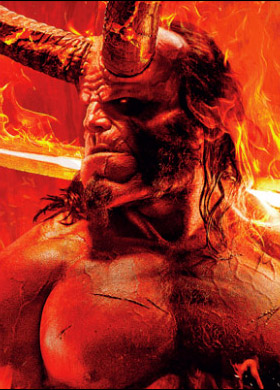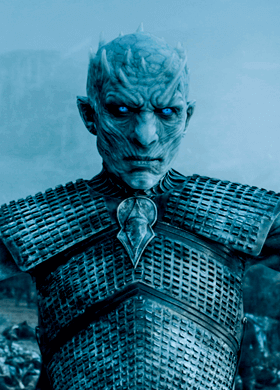 Game of Thrones
Pere Sendra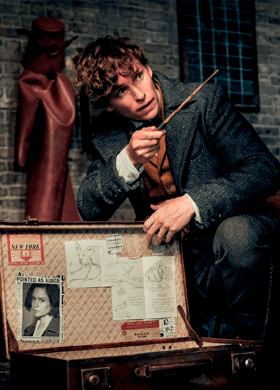 Fantastic Beast
David Berrocoso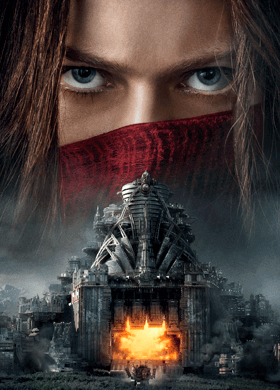 Mortal Engines
Melanie Guerreiro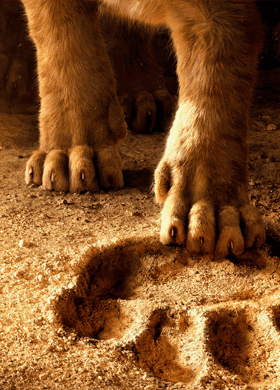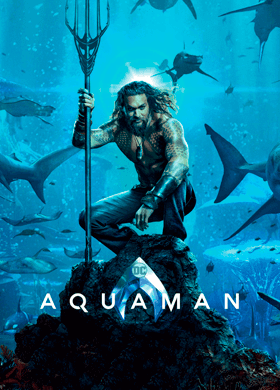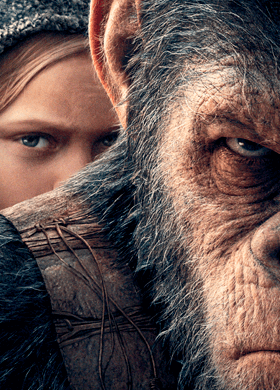 War of the Planet of the Apes
Jordi Ribé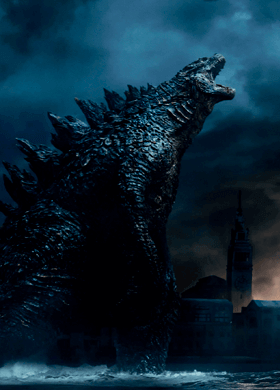 Godzilla: King of the Monsters
Rubén Hinarejos