Higher Course in Art Direction for Film
APPLICATION DEADLINE – 01/03/2021
Higher Course in Art Direction for Film

In this Higher Course, the student will be able to acquire the knowledge and practice of the Artistic Film Department. Aimed at students with or without previous experience in this professional field  and with a background in Fine Arts, window dressing, decoration, film, etc.
Age 20 +
Related prior knowledge or interest in the sector
The program is structured around the knowledge of the factors that intervene in the approach of the cinematographic space. The importance of the setting within the dimension of the film.
Brief historical introduction
Differentiation with other disciplines: advertising, video clips …
Artistic direction: definition
Department organization chart
Reading and breakdown of the film script in the field of artistic direction
Determining the style of the film
Character analysis
Aesthetics applied to film narrative
Common language of the elements
Transformation and organization of intangibles
Setting
Design
Props and composition
Building materials
Closing a project
The basic objective of the course is the approach to the work of the Artistic Director in the cinematographic field.
This course offers a complete vision of the code, of the language that, together with the language of Direction and Cinematography is used for the creation of any film, providing the necessary elements to obtain a global and coherent result.
Knowing that the image is something alive, we will learn to combine the elements in the plane to make our projects express emotions. In other words, we will learn to structure the internal language to convey what we want, making the most of our resources and knowledge.
We have an exclusive job bank for students nationally and internationally
99% JOB INSERTION
EVERY

FX

ANIMATION STUDENT IS A SUCCESS STORY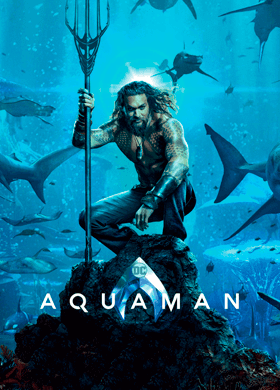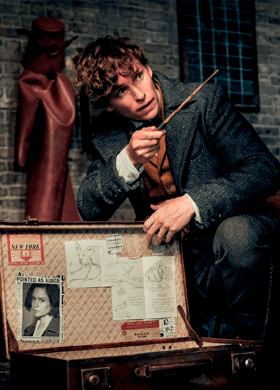 Fantastic Beast
David Berrocoso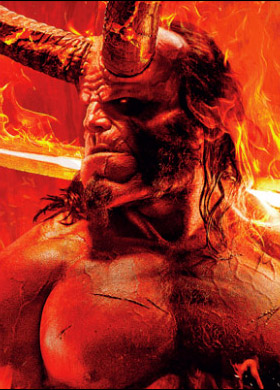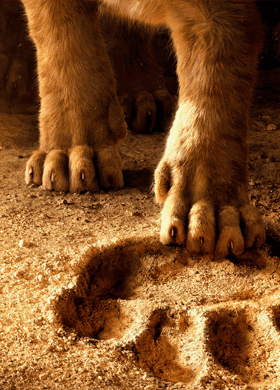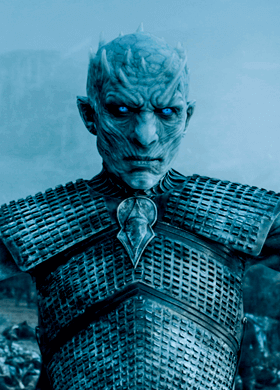 Game of Thrones
Pere Sendra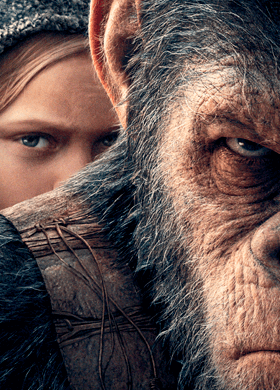 War of the Planet of the Apes
Jordi Ribé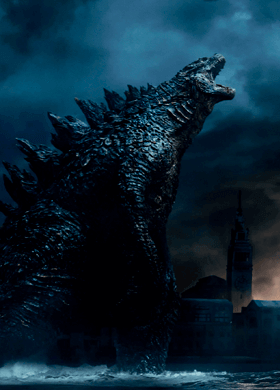 Godzilla: King of the Monsters
Rubén Hinarejos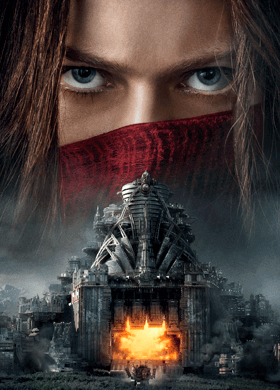 Mortal Engines
Melanie Guerreiro