Higher Master's Degree in character and creature animation
CONVOCATORIA – 04/10/2021
Modalities
On-site
Online via streaming*
HIGHER MASTER'S DEGREE IN CHARACTER AND CREATURE ANIMATION





This Master is aimed at people aged  20 + who want to train as character animators, and experienced 3D professionals.
Age 20 +
Competent computing skills and knowledge of Windows environment.
No specific prior training is required.
In the first year, students immerse themselves in the animation of cartoon-type characters from 2D animation, from the 12 principles of animation to body mechanics, and will be introduced to rigging of bipedal characters and the development of character acting, lip-sync and facial rig.
In addition to personal work, such as end-of-year group work, students combine classes with production hours in which they make an animation teaser.
2nd year
Review of the basics of time and spacing, stretch and squash and arches. Functions, techniques and tools for the creation of the bodymechanics movement.
The fundamentals, concepts and techniques will be learned to  develop a basic humanoid rig, its movement and acting with emotions (facial animation)
Fundamentals, concepts and techniques for non-verbal communication and secondary action.
Lip-sync and acting 101
Take animation. From the conception of the idea, through to development of acting and lip-sync.
3rd year
This final academic year focuses on the most advanced specialization in character animation: creatures and quadrupeds, ranging from gaits and mechanics, to  rigs and acting. Students will tackle the animation of complex characters, animals and creatures, achieving the greatest possible specialization as character animators.
As a final project, we will work on the production of an animated short film.
At the end of your training, you will have a reel of professional quality personal work so that you can access the world of work.

2D / 3D character animator
3D creature animator for animation films, TV and video games
Senior 3D character animator with Maya.
We offer you the only Master's at national level that includes the specialization in animation of bipeds, quadrupeds and creatures, ranging from the 12 principles of animation and animation of human anatomy characters, to advanced animation of quadrupeds and creatures. It is a totally practical course that prepares you to work as a high-level animator, mastering all the artistic and technical knowledge necessary for you to become part of a work team and tackle any professional project in film, TV, advertising or videogames.
Guillem Pages
Alumno de Carrera en Animación de Personajes
Lucía Guarner
Alumna de Animación de Personajes 3D
Arturo Arjona
Alumno de Animación de Personajes 3D
Andreu Pellissa
Alumno de Animación de Personajes 3D
CADA ALUMNO EN FX ANIMATION ES UN
CASO DE ÉXITO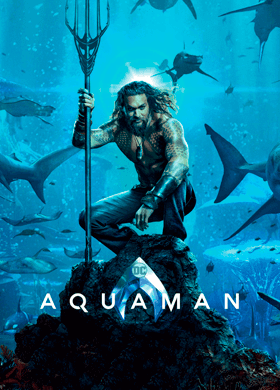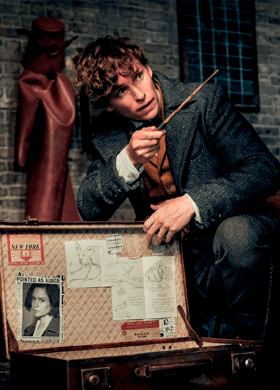 Fantastic Beast
David Berrocoso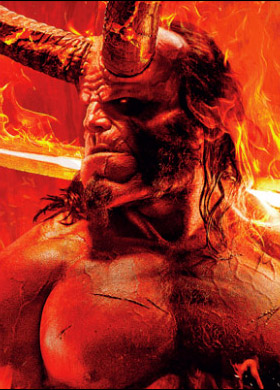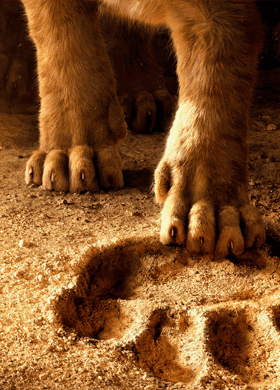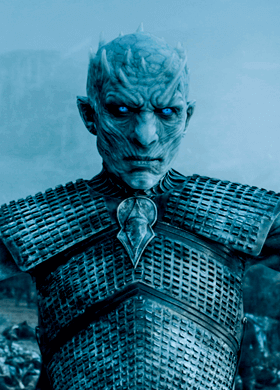 Game of Thrones
Pere Sendra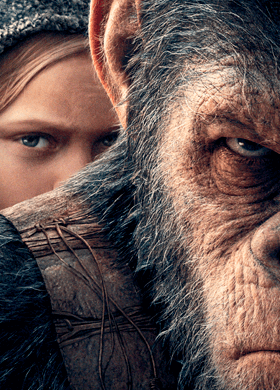 War of the Planet of the Apes
Jordi Ribé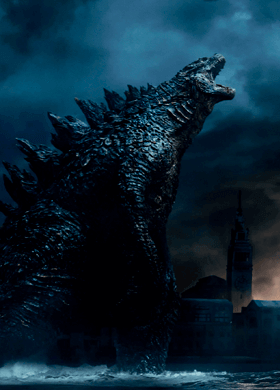 Godzilla: King of the Monsters
Rubén Hinarejos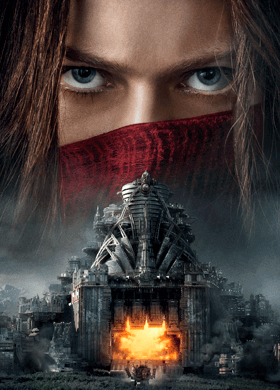 Mortal Engines
Melanie Guerreiro