Professional Editing and Montage Course
APPLICATION DEADLINE – 04/10/2021
Modalities
Online
Online via streaming*
Professional Editing and Montage Course

Students and professionals in the audiovisual sector, film, advertising, television, graduates and graduates in Audiovisual Communication, Fine Arts or other university degrees related to the audiovisual disciplines.
Age 20 +
Basic knowledge of film and editing and the desire to obtain the basic practical and theoretical knowledge to work in the area of editing and editing for film, advertising, TV, and audiovisuals in general.
1st module: editing and editing with Premiere
Theory and history of cinema
Editing types
Mastery of editing methods 
Video clip
Creativity
Trailer / teaser
Short film
Multi-camera
Film montage techniques
Advertising spot
2nd module: color with Da Vinci
Theory and knowledge of program environment
Expressive color treatment
Assembly of audiovisual piece
Image settings
Still and nodes
Introduction to specialized visual effects techniques for video
This editing course is based on continuous practice. During the course, students will learn  the concepts of editing and aesthetics as well as the role of the editor as a storyteller.
The student will also acquire concepts of image and sound post-production. Students will gain hands-on experience by editing various projects with material that will be provided in class with actual film footage. A practical course to become a complete editor.
We have an exclusive job bank for students nationally and internationally
99% JOB INSERTION
EVERY

FX

ANIMATION STUDENT IS A SUCCESS STORY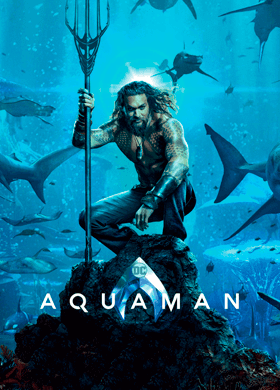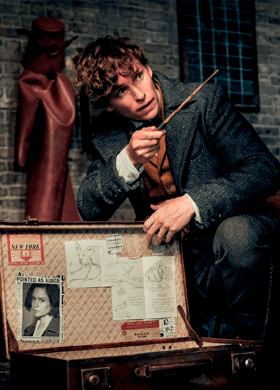 Fantastic Beast
David Berrocoso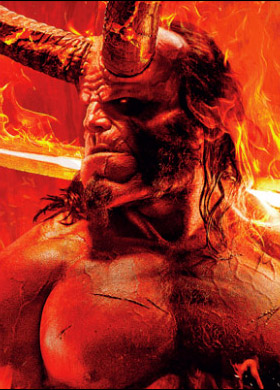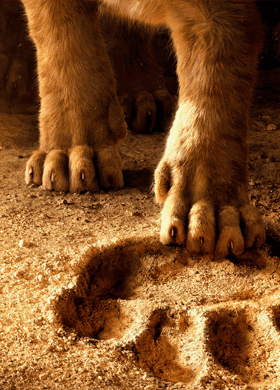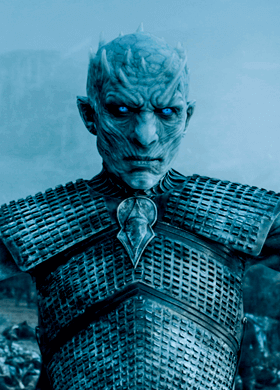 Game of Thrones
Pere Sendra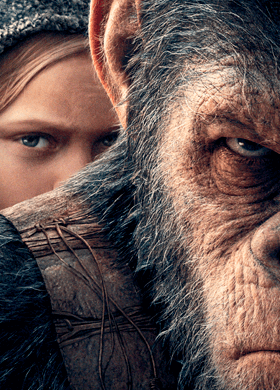 War of the Planet of the Apes
Jordi Ribé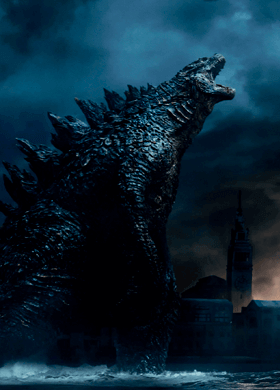 Godzilla: King of the Monsters
Rubén Hinarejos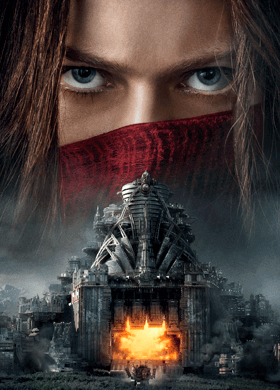 Mortal Engines
Melanie Guerreiro