Cinema 4D for 3D motion graphics course
STARTING DATE- JANUARY 2023
Modalities
On-site
Online via streaming*
MOTION GRAPHICS 3D COURSE


Designers, Creatives, Composers, Animators and 3D Artists who wish to complement and / or enrich their knowledge of 3D Motion Graphics and Compositing.
Competent computer and Windows environment skills.
Demonstrable knowledge of After Effects.
3D, film or audiovisual students and professionals, vocational training, engineering, multimedia and university graduates will have priority registration.
3D Motion Graphics with Cinema 4D
How to use Cinema 4D as a first approach in a dynamic and correct way of working
Construction of the first still life
Lights and materials I
Modeling and animation techniques I
Modeling techniques II
Animation techniques II
Creation of 3D Motion Graphics
Cameras
Lights and materials II
Compositing in After Effects
Using depth of field and motion blur
Creation of basic UVs
Personalization of materials and textures
Simulations
Voronoi Fracture
With this course, the student will be trained in 3D for Motion Graphics and will learn integration and compositing techniques in advanced After Effects, which will bring them much more intensive training than any other post-production professional. The student will learn to develop projects with a faster workflow and of optimal quality, building functional and harmonious pieces. The student will be able to generate a variety of visual content, such as advertising spots, music videos, corporate videos and product design, among others.
The objective is to learn the techniques and concepts necessary to generate 3D designs and animations, and to delve into advanced post-production techniques to generate high-quality visual finishes so that the student can meet the labor needs and quality standards that are currently in the professional world.
EVERY 
FX

ANIMATION STUDENT IS A SUCCESS STORY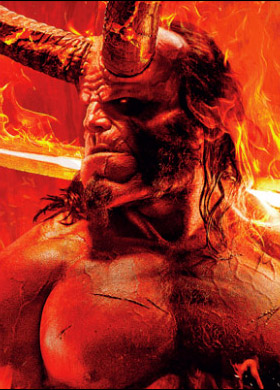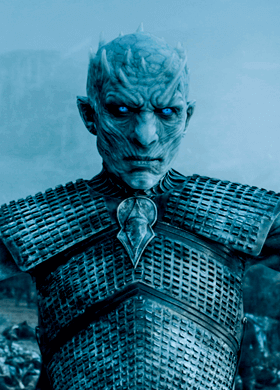 Game of Thrones
Pere Sendra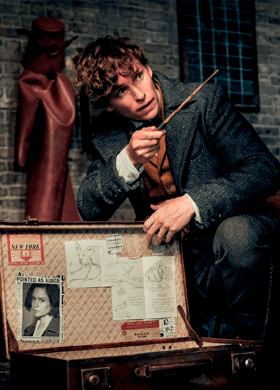 Fantastic Beast
David Berrocoso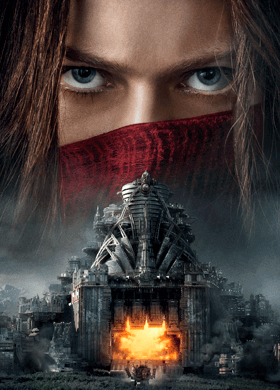 Mortal Engines
Melanie Guerreiro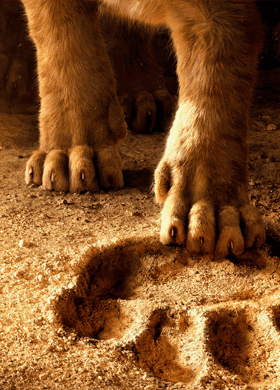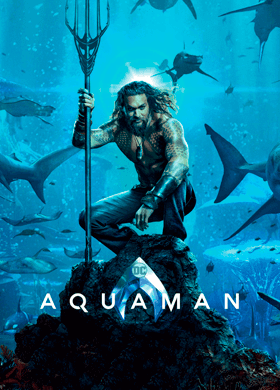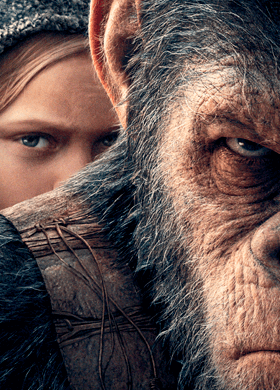 War of the Planet of the Apes
Jordi Ribé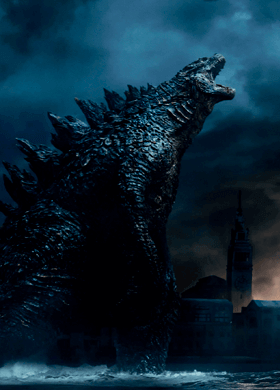 Godzilla: King of the Monsters
Rubén Hinarejos