Master's degree in CONCEPT ART
STARTING DATE – OCTOBER 2024
Language SPANISH & ENGLISH
Modalities
· Face-to-face, online or Combined*
* Streaming with the teacher
Higher Master's Degree in MODELING AND CONCEPT ART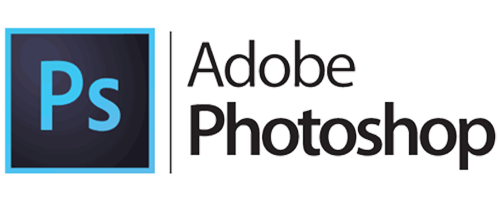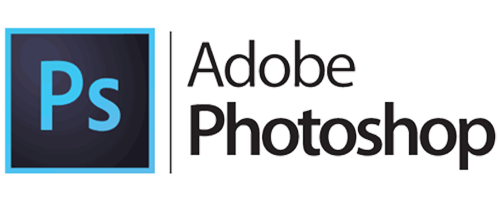 This Master's Degree is aimed at students of 3D, animation, film or audiovisuals, vocational training, illustration and university graduates, 3D, character animation and video games, illustration professionals, Fine Arts graduates and anyone interested in the design and creation of 3D characters.
Age 20 +.
Computing at user level and knowledge of Windows environment.
No specific prior training is required.
Drawing basics
1st year
During this academic year, students acquire the necessary artistic foundations in drawing and perspective, human anatomy (level 1), digital painting (Photoshop and SketchBook Pro, level 1) and natural modeling practice, to obtain the best results in the process of character creation for the animation or videogame industries. In parallel, they will also obtain the technical knowledge necessary to make the first 3D characters (ZBrush, level 1). They will practice making concepts and modeling props and assets for videogames, cartoons and semi-realistic characters and background design, the illustration of concepts art and visual development for the audiovisual industry (video games, realistic cinema and animation cinema): scenarios, realistic environments and character design (level 1), while also using Matte Painting techniques and 2D-3D integration workflows. They will also make high-quality 3D characters in ZBrush (level 2) highly textured and detailed realistic drawing (Substance Painter, level 1), digital painting (Photoshop and SketchBook Pro, level 2) human anatomy (level 2), and natural modeling.
2nd year
The design of animals (animal anatomy) and fantastic creatures with realistic aesthetics (level 2) for animation and cinema of real image and the most efficient techniques of retopology and texturing will be addressed to turn artistic creation into technically functional characters prepared for subsequent production processes. Students will dive deeper into digital painting (PS and SB Pro, level 3) and in natural modeling practices (animals), concept art techniques for videogames, realist cinema and animated film, advanced Matte Painting, advanced modeling with ZBrush (level 3) and advanced texturing (SP, level 2) for film and videogame production.
Visual art developer
Designer of characters, props and environments for animations and videogames
Cartoon, semi-realistic, realistic and creature character modeler, prop modeler, Matte painter
As a professional, you will join the design team, developing characters, creatures, assets and environments for both animation and live-action films and videogames.
At the end of your training, you will have a reel of professional quality personal work so that you can access the world of work.
In this Master's Degree, you will learn the technical and artistic foundations to become a Concept Artist, an essential position in the pre-production of all audiovisual work. We offer you unique training to become a conceptual artist for characters, props and environments, and a character and 3D creature modeler.
At the end of the training, you will have the necessary knowledge to carry out your ideas and that of the art directors, and have a final 2D / 3D reel with complete concepts incorporating Matte Paintings of props and environments, cartoon characters, semi- realistic and realistic props and assets for animated films and videogames.