Film gazes- Analysis workshop: the history of cinema through
25 must-see movies
APPLICATION DATE – from 05/11/2021
FILM GAZING – CINEMATOGRAPHIC ANALYSIS WORKSHOP
Aimed at students, professionals or film fans who want to know the mechanisms of film narration in a deep and structured way.
Age 18 +
Interest in cinema and cinematographic analysis
Film fans and / or students and professionals from the sector
(1923) A Woman of Paris by Charles Chaplin
(1928) The Wind by Victor Sjöström
(1932) Remorse by Ernst Lubitsch
(1932) Vampyr by Carl Dreyer
(1942) Casablanca by Michael Curtiz
(1946) It's a Wonderful Life! by Frank Capra
(1951) Miracle in Milan by Vittorio de Sica
(1953) Mr. Hulot's Holiday by Jacques Tati
(1956) The Killer is Loose by Budd Boetticher
(1974) The Conversation by Francis Ford Coppola
(1974) Lancelot du Lac by Robert Bresson
(1975) Jaws by Steven Spielberg
(1980) The Shining by Stanley Kubrick
(1986) Near Dark by Kathryn Bigelow
(1987) Angel Heart by Alan Parker
(1988) The Thin Blue Line by Errol Morris
(1990) Wild at Heart by David Lynch
(1995) The Piano by Jane Campion
(1996) Crash by David Cronenberg
(2003) The Return (Vozvrashchenie) by Andrey Zvyagintsev
(2004) Birth by Jonathan Glazer
(2009) Dogtooth (Kynodontas) by Yorgos Lantimos
(2010) Uncle Boonmee Who Can Recall His Past Lives by Apichatpong Weerasethakul
(2013) Ida by Pawel Pawlikowski
(2015) Your Name (Kimi no Na wa) by Makoto Shinkai
This History of Cinema analysis workshop allows participants to access  – at the hands of the most renowned critics of the national sphere  (Quim Casas, Desiré de Fez, Àngel Sala, Màrius Rubio, Fabricio d'Alessandro and Manu Yañez) – film creators, styles, eras, genres or movements on a journey through the history of cinema in 25 films. The objective of this workshop is that the student can approach critical analysis of a cinematographic work, achieving a global and orderly vision of the History of Cinema. In each class, a film will be shown to exemplify the topics addressed by the teacher in the analysis and thereby establish a dynamic of debate. The student will understand through practice and analysis, the cinematographic language, the work of the director and the tools to tell a story, the work of the actors, the meaning and rhythm of the images and how to carry out an effective analysis and film critique.
We have an exclusive job bank for students nationally and internationally
99% JOB INSERTION
EVERY

FX

ANIMATION STUDENT IS A SUCCESS STORY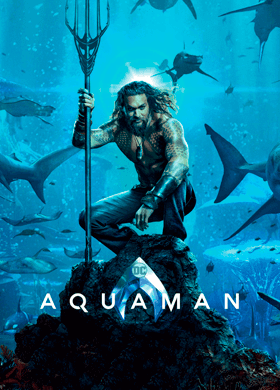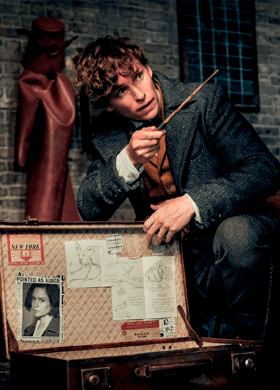 Fantastic Beast
David Berrocoso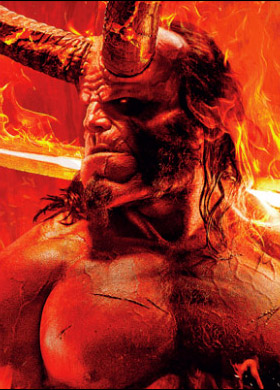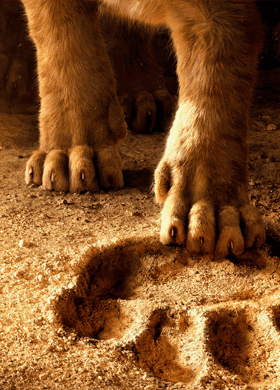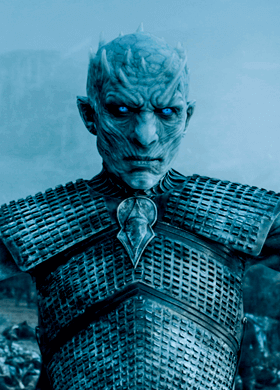 Game of Thrones
Pere Sendra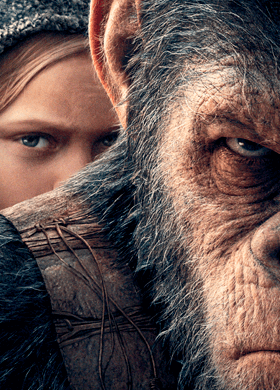 War of the Planet of the Apes
Jordi Ribé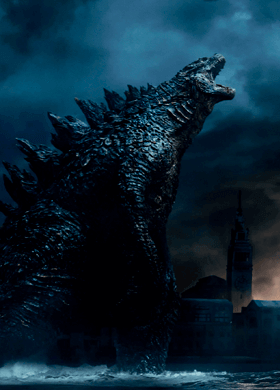 Godzilla: King of the Monsters
Rubén Hinarejos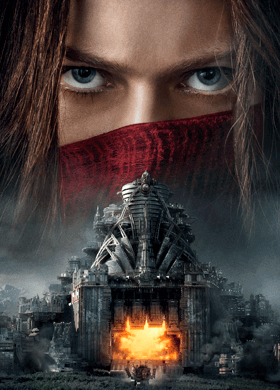 Mortal Engines
Melanie Guerreiro