HIGHER MASTER DEGREE IN VISUAL EFFECTS (VFX)
– Houdini Official Certified School | Side FX –
STARTING DATE – October 2023
Language SPANISH or ENGLISH
Modalities
Face-To-Face
Online (Live-streaming)
Duration
2 Years + Final Project
HIGHER MASTER DEGREE IN VFX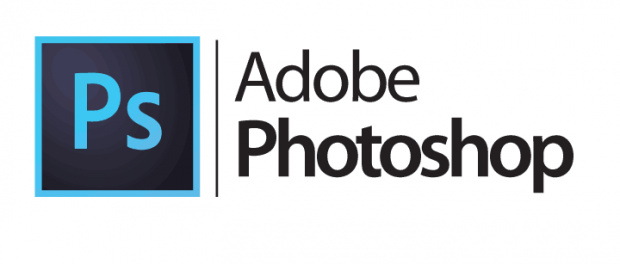 People aged 20 or over who want to make VFX their profession, as well as professionals in the audiovisual industry who want to refresh and reorient their career or specialize professionally, 3D students with a general profile, and film, multimedia, communication or audiovisual students.
Age 20 +
Computing at user level and knowledge of the Windows environment.
No specific prior training is required.
1st year
Students will learn the entire production process (modeling, texturing, lighting, animation and rendering) and professional pipeline
(work systems) of 3D with mastery of Maya, as well as post-production with Nuke for the composition of planes and visual effects  scenes (work in Chroma and integration of 3D elements in real image).
This first course prepares them to carry out any type of 3D creation of VFX, while also starting to work on the simulation of particles, fabrics, soft bodies, fire, smoke and explosions, and simulation of rigid and liquid bodies.
2nd year
This course focuses on Houdini for the creation of high-level VFX: creation of simulations, natural phenomena, hair, fabrics, particles, liquids and crowds… It is the most prestigious VFX training at national level and one of the most internationally recognized by both the training sector and the industry.
The student will be trained as an expert in VFX, and at the end of the training they will reach the quality standard required for major national and international production.
Certified FX Degree endorsed by SideFX
Official Houdini School and Autodesk Authorized Training Center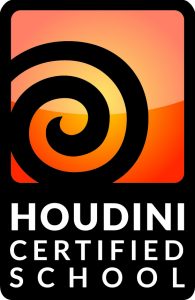 VFX Artist
3D Artist
VFX Specialist with Houdini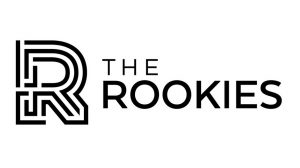 This Master is the most prestigious VFX training nationally and the most internationally recognized both by the training sector and the industry, due to the level reached by our students. Most of them have directly incorporated into the industry once they finished their training, and they have worked on productions such as The Lion King (ILM), Aquaman (MPC), Godzilla (MPC),Hellboy (Onirikal Studio) or Game of Thrones (El Ranchito).
You will prepare yourself as a VFX generalist to be able to perform any type of VFX 3D creation, specializing in high-level VFX with Houdini for the simulation of particles, soft and rigid bodies, fire, smoke and explosions, liquids, fabrics, animation of multitudes (crowds) natural phenomena, hair, etc.
Demo reel de Tariq Kinani
DemoReel de Josep Lluis Cid
Demo reel de Diego Castillo