We invite you to learn about our training offer for young people over 20 years of age who want to make Motion Graphics for Cinema and Advertising their future profession.
For more than 15 years, at FX ANIMATION we have trained many of the best 3D Artists in the world. Considered one of the 25 best Film and 3D schools in the world, we offer Professional Careers and Masters to guide students to achieve their goals in the entertainment industry, achieving a 99% job placement rate among graduate students.
If you want to make 2D and 3D Motion Graphics your profession, this is your school. Welcome!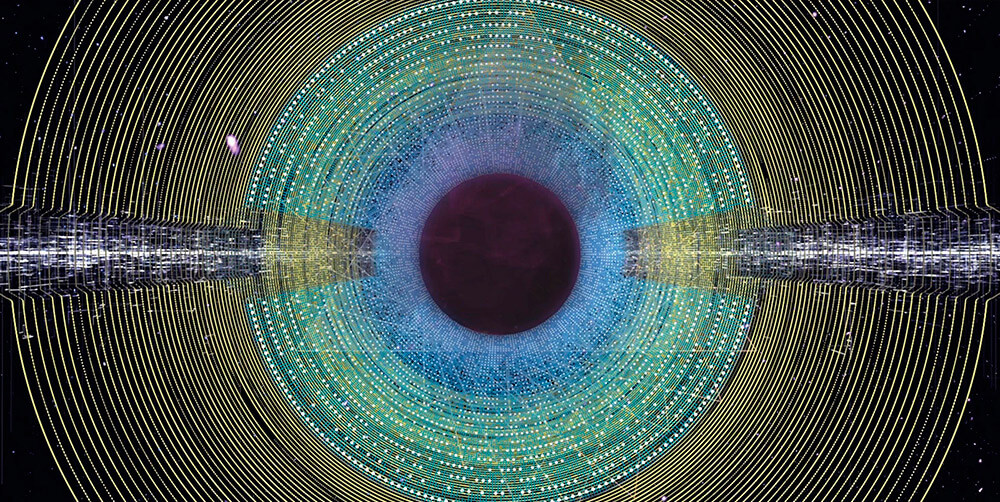 SUPERIOR MASTER IN MOTION GRAPHICS FOR ADVERTISING AND CINEMA
+20 years
2 School Years
No previous knowledge required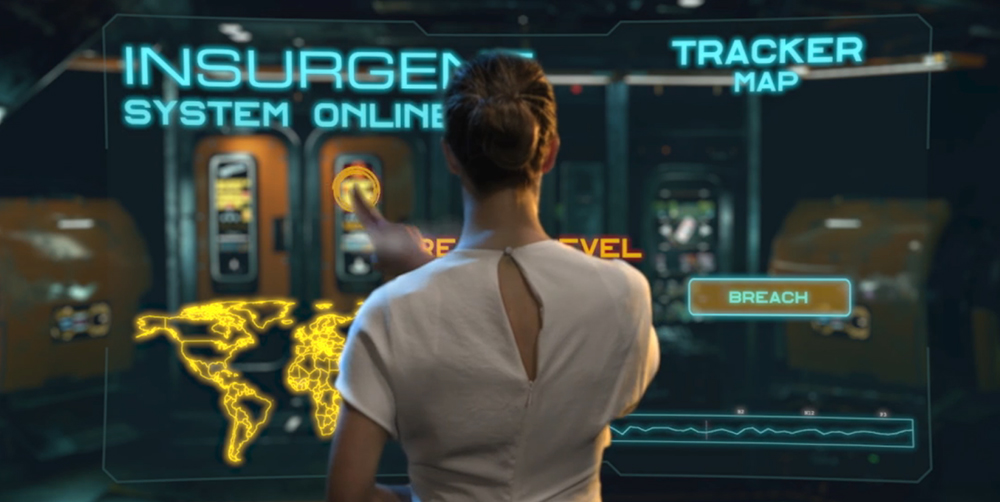 MASTER OF SPECIALIZATION IN MOTION GRAPHICS FOR FILM
+20 years
1 School Year
Requires Previous Knowledge