Professional Master's in 2D / 3D Motion Graphics
STARTING DATE – 02/11/2021
Modalities
On-site
Online via streaming*
Professional Master's in 2D / 3D Motion Graphics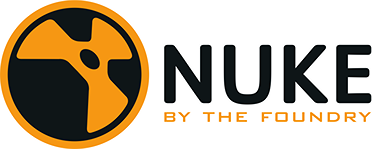 This Master's Degree is aimed at students and professionals of 3D, cinema, audiovisual, graphic design, creatives, compositors, animators and 3D artists who wish to complement and / or enrich their knowledge of 3D Motion Graphics and compositing.
Age 20+
Competent computer skills and knowledge of Windows environment.
Previous training in audiovisuals, advertising, cinema, graphic design, publishing…
1st module: 2D Motion graphics with After Effects
How to use After Effects as a first approach to a dynamic and precise working method
Visual content design for digital platforms
Implementation of VFX footage and and particle generation
3D space
How to create Motion Graphics and their methodologies
Introduction to composition and integration techniques to generate high-quality videos
Introduction to matte painting
2nd module: Color with Da Vinci
Theory and knowledge of program environment
Expressive color treatment
Assembly of audiovisual piece
Image settings
Still and nodes
Introduction to Specialized Visual Effects
Techniques for Video
3rd module: Motion Graphics 3D with Cinema 4D
How to use Cinema 4D as a first approach to a dynamic and precise way of working
Construction of the first still life
Lights and materials I
Modeling and animation techniques I
Modeling techniques II
Animation techniques II
Creation of 3D Motion Graphics
Cameras
Lights and materials II
Compositing in After Effects
Using depth of field and motion blur
Creation of basic UVs
Personalization of materials and textures
Simulations
Voronoi Fracture
2D / 3D Motion Graphics Designer for cinema, advertising, TV, abstract visualization, etc.
In this Master's Degree, you will learn integration and compositing techniques in advanced After Effects and the creation of quality 3D visuals, which will provide you with a much more complete training than any other post-production professional, enabling you to carry out projects with a workflow that's faster and of optimal quality by building functional and harmonious pieces for advertising spots, visuals for cinema and TV, music videos, corporate spots and product design, among others.
Learn Cinema 4D to generate visuals for Film, TV, Advertising, Abstract and Microbiotic Visualization and enhance your creativity by training with the most sought-after tools and techniques to carry out your professional projects with precision and visual impact. If you already master After Effects, extend your job possibilities and specialize as a Motion Graphics Designer.
EVERY
 FX

ANIMATION STUDENT IS A SUCCESS STORY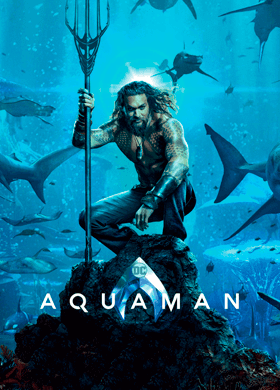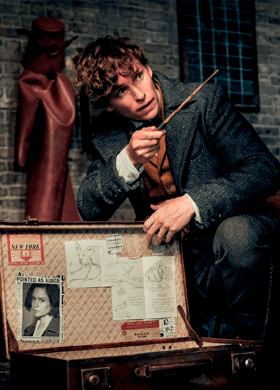 Fantastic Beast
David Berrocoso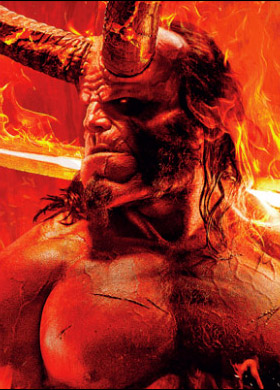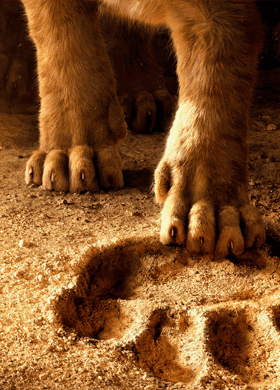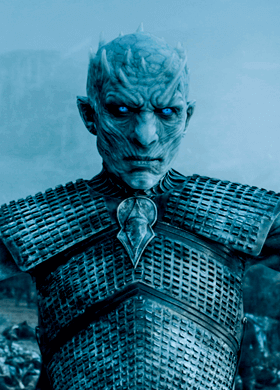 Game of Thrones
Pere Sendra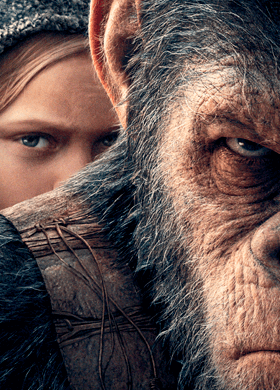 War of the Planet of the Apes
Jordi Ribé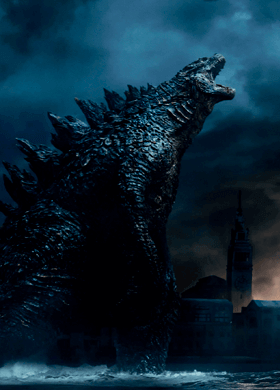 Godzilla: King of the Monsters
Rubén Hinarejos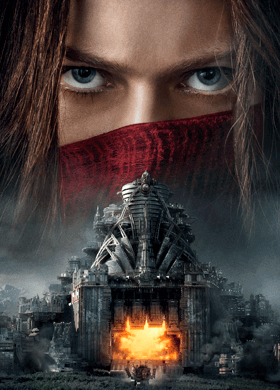 Mortal Engines
Melanie Guerreiro