Introduction to videogames
APPLICATION DEADLINE – JULY 2021
Methodology
Onsite / Online
Monday to Friday
10.00h – 13.00h
INTRODUCTION TO VIDEOGAMES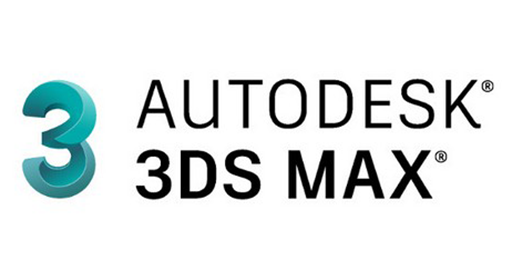 This course is aimed at young people aged between 13 and 17 years old, who have an interest in creating videogames and understanding the working process of the industry.
Age 13+
Computer
Internet connection
Discover all the phases of a project by working in a practical way. You will progress from idea through structure, modeling,  texturing and animation, to the configuration of the graphic engine.
As a project, you will work on creating a personal video game level.
Learn how to create your own videogame from idea to final result.
As an end-of-course project, you will be able to demonstrate the knowledge you have learned at your own video game level.
We have an exclusive job bank for students nationally and internationally
99% JOB INSERTION
EVERY

FX

ANIMATION STUDENT IS A SUCCESS STORY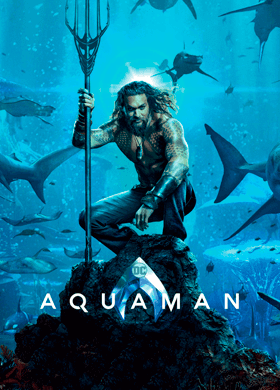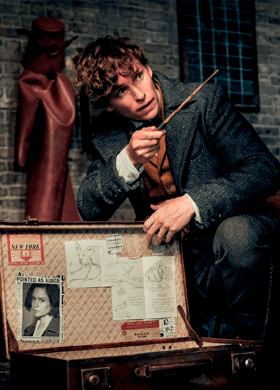 Fantastic Beast
David Berrocoso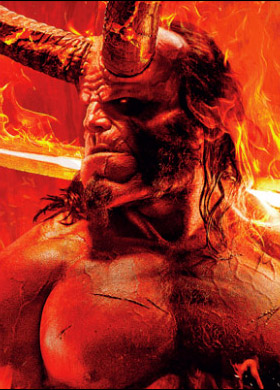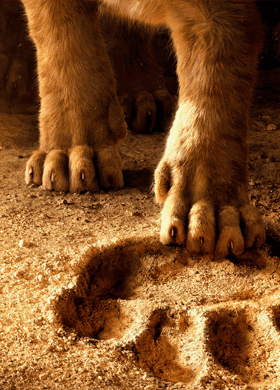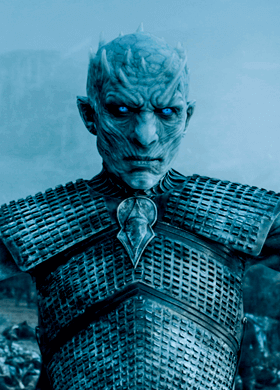 Game of Thrones
Pere Sendra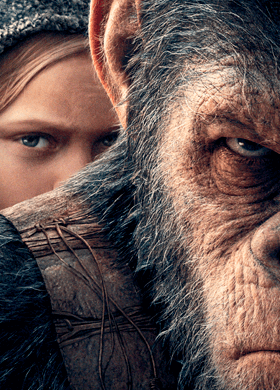 War of the Planet of the Apes
Jordi Ribé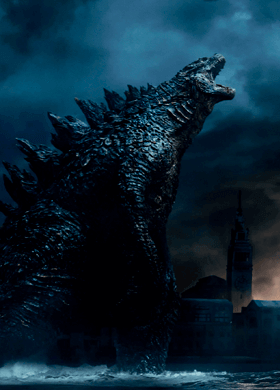 Godzilla: King of the Monsters
Rubén Hinarejos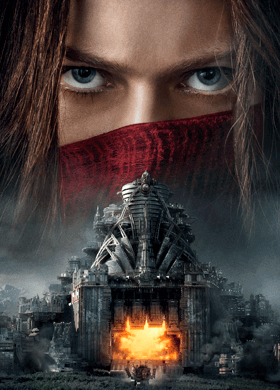 Mortal Engines
Melanie Guerreiro