Introduction to drawing for character design
APPLICATION DEADLINE – JULY 2021
Methodology
On-site / Online
Monday to Friday
10.00h – 13.00h
INTRODUCTION TO DRAWING FOR CHARACTER DESIGN

This course is aimed at young people between the ages of 13 and 17, who have an interest in, and love of drawing and character design.
Age 13 +
Computer
Internet connection
This course prepares you to take your first steps as a character designer, learning both digital drawing techniques and conceptual art.
At the end of the training, you will have a portfolio of personal projects.
This course is organized around practical exercises in which the student will learn, effectively, how to propose a character design.
We have an exclusive job bank for students nationally and internationally
99% JOB INSERTION
EVERY

FX

ANIMATION STUDENT IS A SUCCESS STORY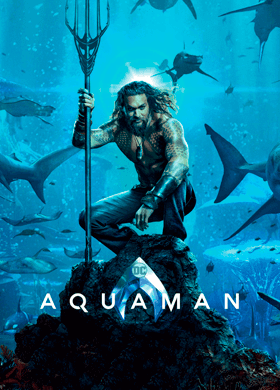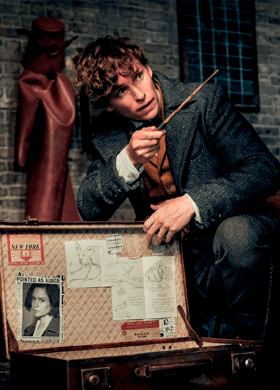 Fantastic Beast
David Berrocoso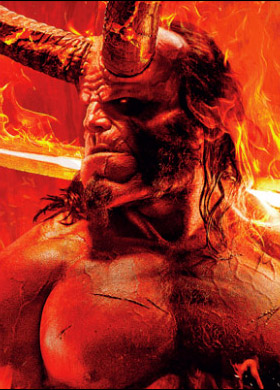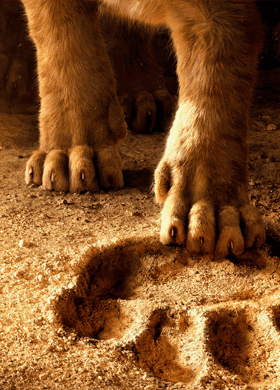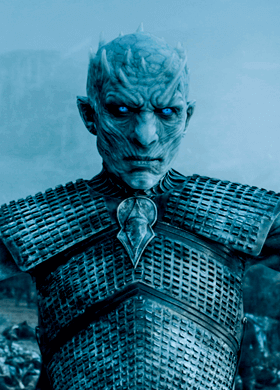 Game of Thrones
Pere Sendra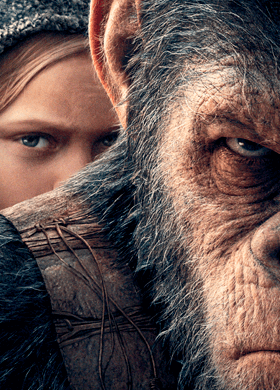 War of the Planet of the Apes
Jordi Ribé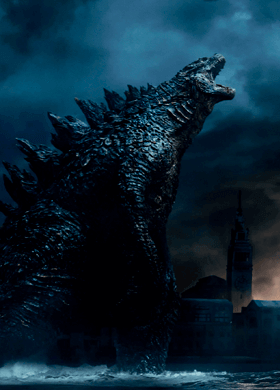 Godzilla: King of the Monsters
Rubén Hinarejos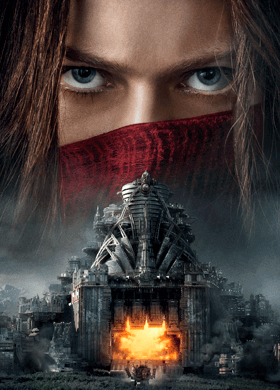 Mortal Engines
Melanie Guerreiro