STARTING DATE  – JULY 2022
Metodology
Presencial
Lunes a Viernes
09.00-11.50h

This course is aimed at young people aged between 13 and 17 years old, who have an interest in creating visual effects (VFX). 
Age 13 +
Computer
Internet connection
Discover the secrets of VFX, via a practical journey through all the phases of 3D creation: modeling, texturing, animation and rendering.
As end-of-course work, you will be able to demonstrate the knowledge learned, through various individual exercises.
EVERY STUDENT IS A
SUCCESS STORY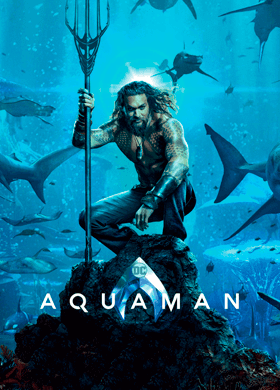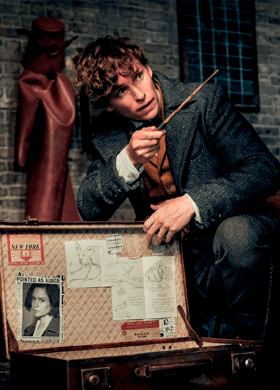 Fantastic Beast
David Berrocoso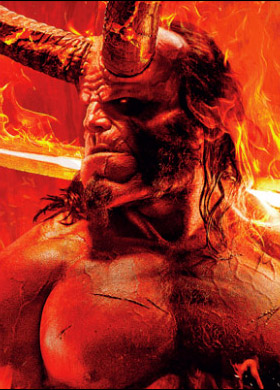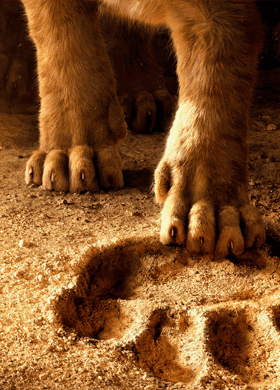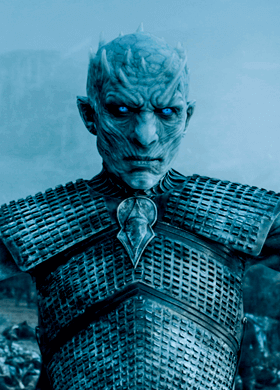 Game of Thrones
Pere Sendra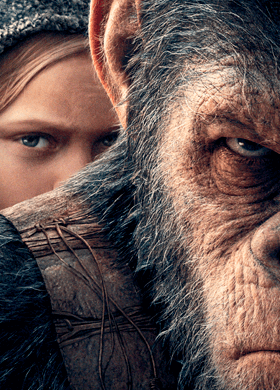 War of the Planet of the Apes
Jordi Ribé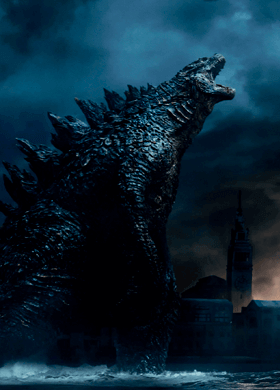 Godzilla: King of the Monsters
Rubén Hinarejos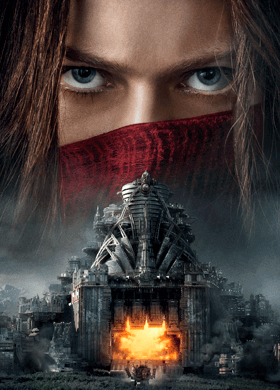 Mortal Engines
Melanie Guerreiro