Digital sculpture course with ZBrush
APPLICATION DEADLINE – JULY 2021
Modality
Online
12.00h -15.00h
INTENSIVE COURSE IN DIGITAL SCULPTURE WITH ZBRUSH

This immersive course is designed to build a solid foundation in the most widely used tool for digital sculpture.
ZBrush offers digital artists and 3D modelers greater flexibility to sculpt with a high range of detail.
Aimed at illustrators, graphic artists, designers, technicians and 3D professionals who wish to use the most advanced tool for digital artists.
Age 18 +
Computer
Internet connection, camera and microphone
The digital sculpting and modeling software that movie, videogame, toy and collectible studios, jewelers, designers and scientists around the world use every day. A tool created by artists for artists that will allow you to create with the only limitation  being the boundaries of your imagination, and with an ease and speed that will make you understand why it has become the industry standard.
We have an exclusive job bank for students nationally and internationally
99% JOB INSERTION
EVERY

FX

ANIMATION STUDENT IS A SUCCESS STORY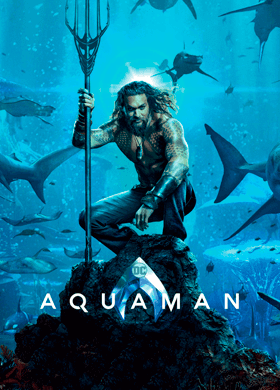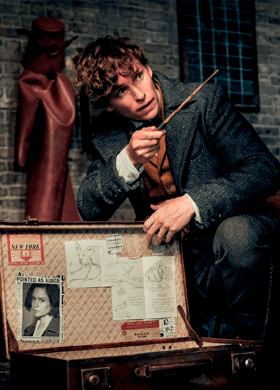 Fantastic Beast
David Berrocoso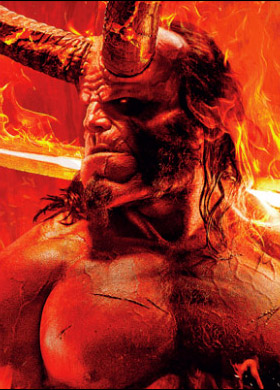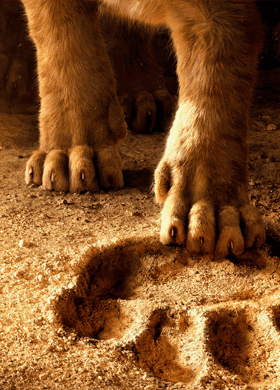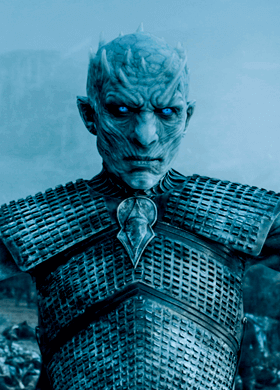 Game of Thrones
Pere Sendra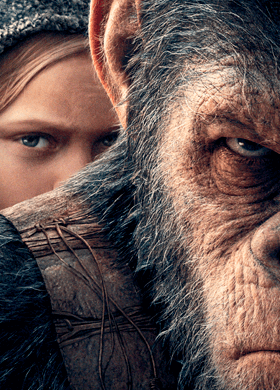 War of the Planet of the Apes
Jordi Ribé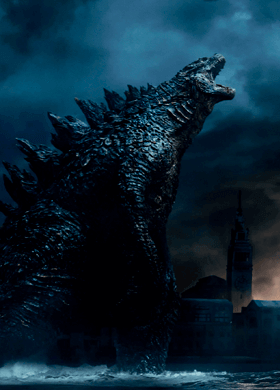 Godzilla: King of the Monsters
Rubén Hinarejos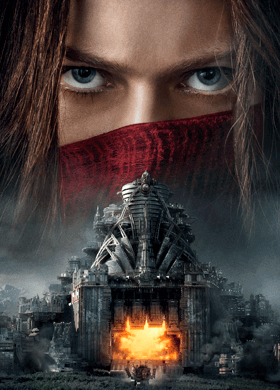 Mortal Engines
Melanie Guerreiro