TALENT SCHOLARSHIP 2020
13th EDITION
FX ANIMATION Barcelona 3D & Film School presents the 13th Edition of the Talent Scholarship aimed at those interested in a Higher Master's Degree in the fields of:
Film, Visual Effects, Character Animation, Concept Art and Videogames.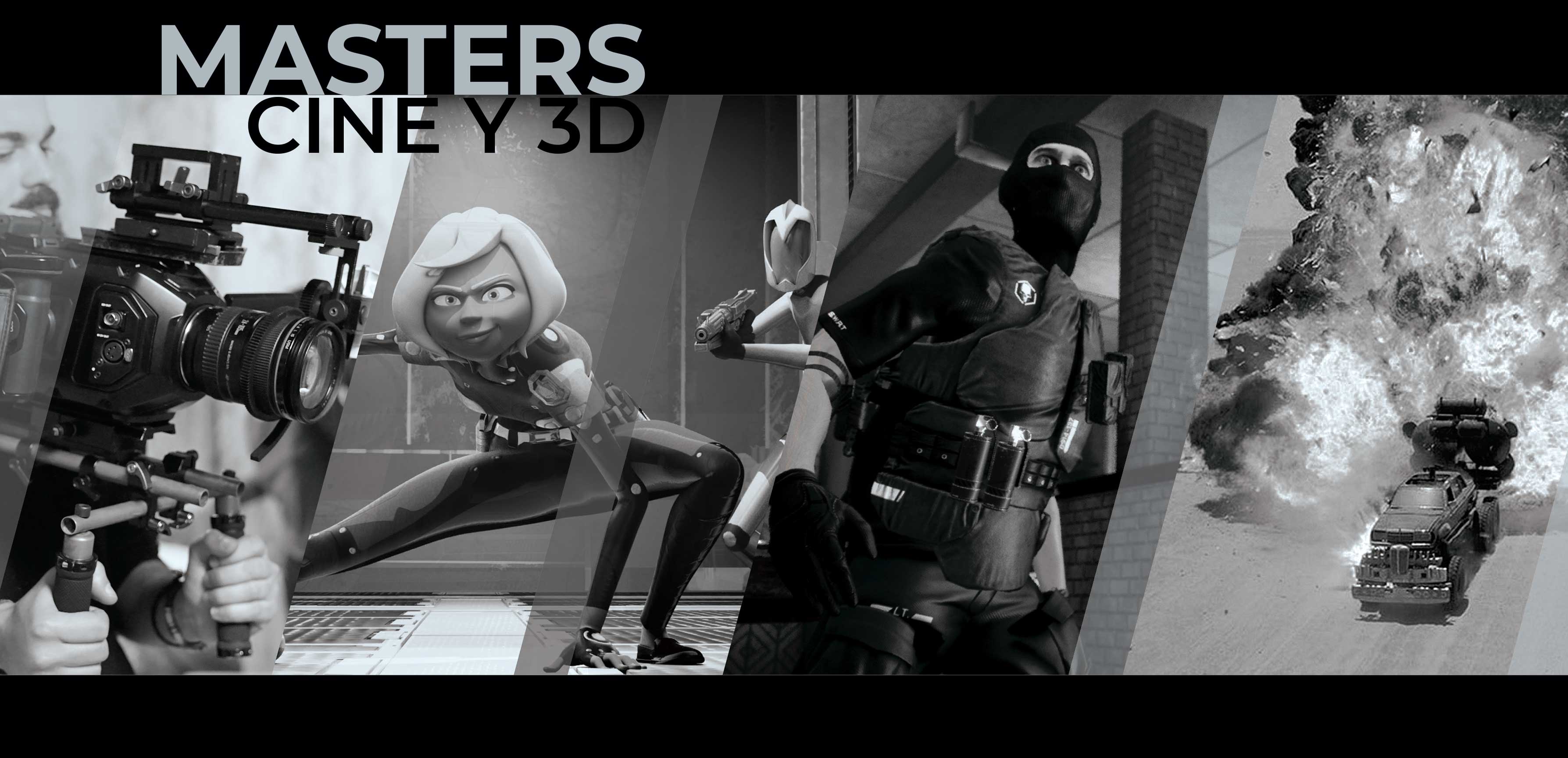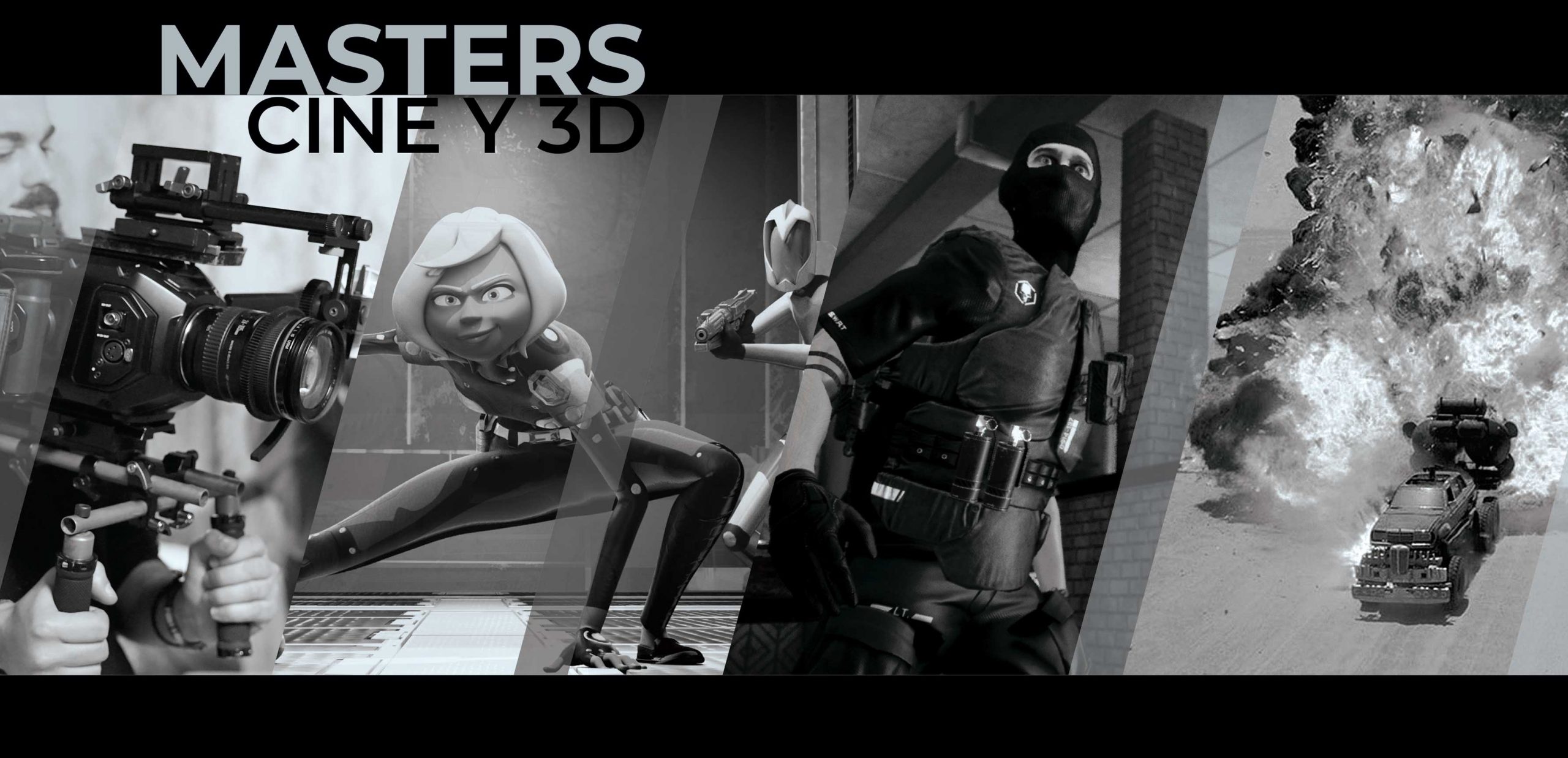 FX ANIMATION has always been certain that it is a school with a vocation to integrate qualified professionals into the film and 3D sector at technical and human levels.
The objective of this scholarship is to help and promote the talent development of potential students who show potential within any of the areas of film, animation and 3D.
This year like every year, FX ANIMATION offers 1 talent scholarship per area for its Higher Master's Degree starting in October 2021.
Interested candidates must present their candidacy through a portfolio or demo reel specifying their area of interest.
REGISTRATION PERIOD
Open call according to availability of places and scholarships awarded.
INFORMATION
STEPS FOR THE PRESENTATION OF THE CANDIDATURE:
Step 1: Present your portfolio or demo reel to your academic advisor.
Step 2: If your advisor informs you that you are selected as a candidate, they will ask you for the income of the family nucleus (or individual) to assess the proposed financial discount.
Step 3: if you accept the Scholarship, you must maintain a grade of at least 7 in your 1st school year to maintain it for your 2nd year. If this qualification is not reached, the Scholarship will be revoked for the last year of training and the total sum of the school year must be paid.
REQUIREMENTS
The Scholarship is aimed at candidates who wish to enroll in a Master's at FX ANIMATION in the October 2021 Call and who meet the following requirements:
Candidates must have reached the age of 20 on the start date of the chosen Higher Master (October 5th, 2021).
Candidates must present their application through their personal portfolio or demo reel
Knowledge of English will be valued.
If required, the selected candidate must provide FX with individual or family income along with a cohabitation certificate to assess the scholarship discount on the value of the school year (tuition and exempt material)
All applications must be submitted to the academic advisor.
SELECTION OF CANDIDATES
The team of the field selected for the Scholarship, in collaboration the Technical Director, will evaluate the portfolios and demo reels received. If the team does not make any selection of candidates at its discretion, the Scholarship may become vacant.
Once the candidate has been selected, the academic advisor will contact the interested party.