APPLICATION DEADLINE – JULY 2021
Methodology
Online
Monday to Thursday 
16.00h – 19.00h
INTENSIVE SUBSTANCE PAINTER COURSE

In this course, you will learn the bases to work with the program on any 3D object or model. Get to grips with a very powerful and essential tool for PBR texturing to enhance the artistic aspect of your projects and expand your creativity.
This course is aimed at 3D artists, especially modelers, texturizers, and designers of videogames,  characters and / or props.
Age 18 +
Computer
Internet connection
A vital part of 3D work, texturing, seen from a new perspective. Creating textures has never been so simple and effective; With this course, you can build your (physically correct) PBR materials  by painting directly on the 3D model.
We have an exclusive job bank for students nationally and internationally
99% JOB INSERTION
EVERY

FX

ANIMATION STUDENT IS A SUCCESS STORY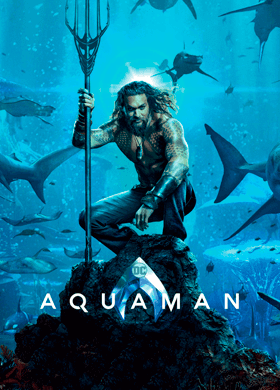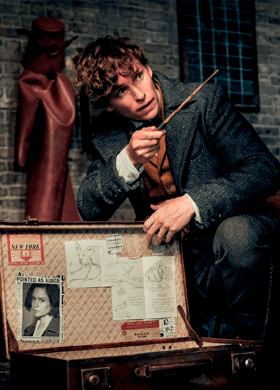 Fantastic Beast
David Berrocoso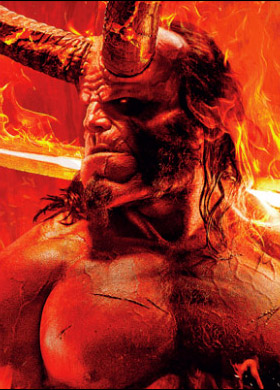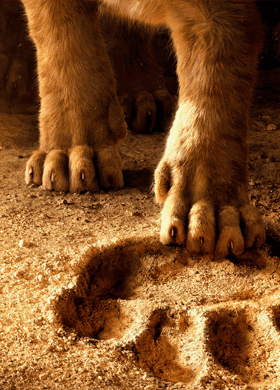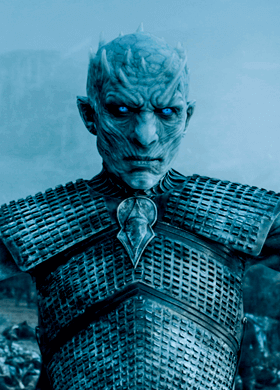 Game of Thrones
Pere Sendra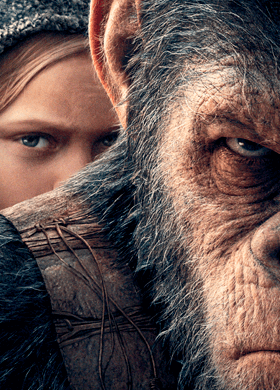 War of the Planet of the Apes
Jordi Ribé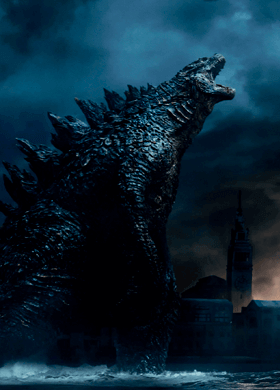 Godzilla: King of the Monsters
Rubén Hinarejos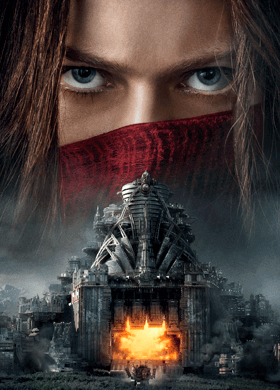 Mortal Engines
Melanie Guerreiro