Scriptwriting for short film course
APPLICATION DEADLINE – JULY 2021
Methodology
Online Monday to Thursday 11.00-14.00h
SCRIPTWRITING FOR SHORT FILM COURSE
This course is aimed at writers (professional or amateur), film or animation students who want to immerse themselves in the structure of scripts for short films.
Age 18 + 
Computer
Internet connection, webcam and microphone
Themes, structures, character construction, turning points, climaxes, and all the techniques that make a story strike a chord with us, excite us, make us reflect, or laugh and distract us, always begin with the writing of a literary script. In this course, we address scriptwriting techniques for the short film format, which given its nature, is capable of synthesizing and making more accessible, everything that is later expanded into longer formats.
In this course, we will start learning and dive into the exciting world of storytelling in pictures. Any audiovisual product that we consume on any screen started with a script.
We have an exclusive job bank for students nationally and internationally
99% JOB INSERTION
EVERY

FX

ANIMATION STUDENT IS A SUCCESS STORY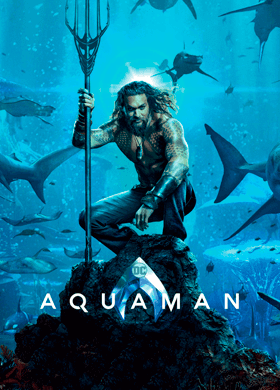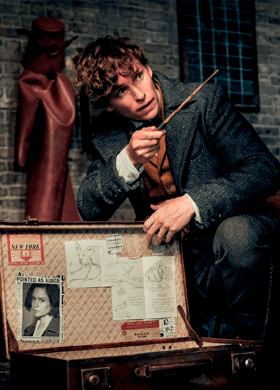 Fantastic Beast
David Berrocoso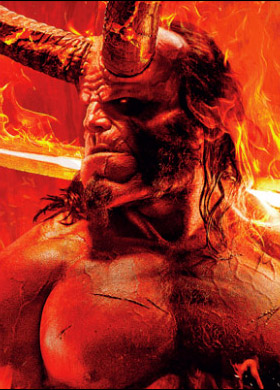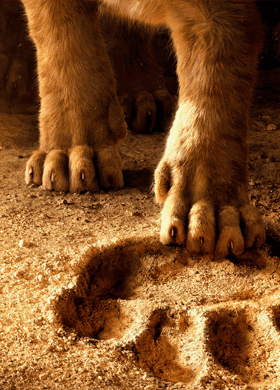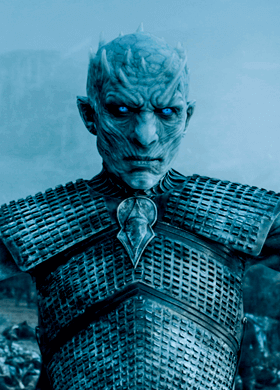 Game of Thrones
Pere Sendra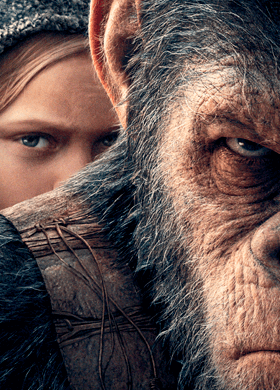 War of the Planet of the Apes
Jordi Ribé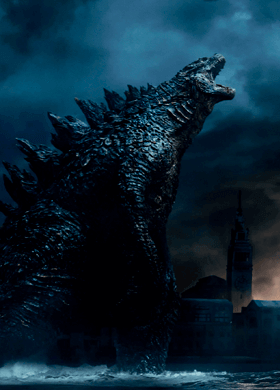 Godzilla: King of the Monsters
Rubén Hinarejos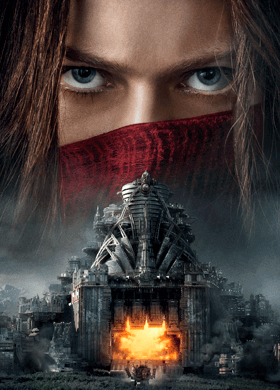 Mortal Engines
Melanie Guerreiro