Scriptwriting for SERIES course 
APPLICATION DEADLINE – JULY 2021
Methodology
Online Monday to Thursday 16.00 – 19.00h
Scriptwriting for SERIES course 
This course is aimed at writers (professionals or amateurs) students of film or animation with basic knowledge of writing and the medium.
Age 18 +
Computer
Internet connection, webcam and microphone
In this introductory course, we will address this working method dedicated to series – both on TV and streaming platforms – which currently has immense prospects and job possibilities.
In recent years, we have witnessed the definitive emergence of the series, as a massive, habitual audiovisual format. The series format give the construction of the script, in terms of structure, working methodology, development teams, timings, etc. a nature of their own. which in some parts, differs, expands and complements classical film script writing.
We have an exclusive job bank for students nationally and internationally
99% JOB INSERTION
EVERY

FX

ANIMATION STUDENT IS A SUCCESS STORY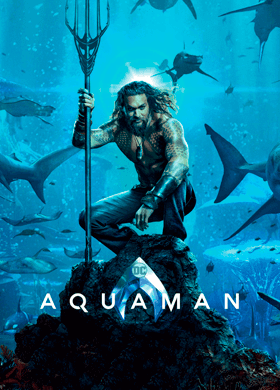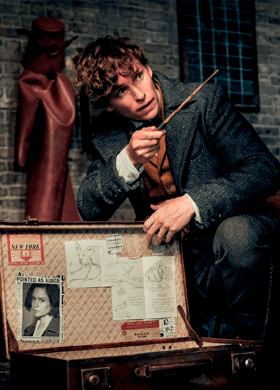 Fantastic Beast
David Berrocoso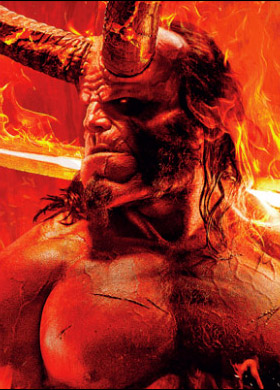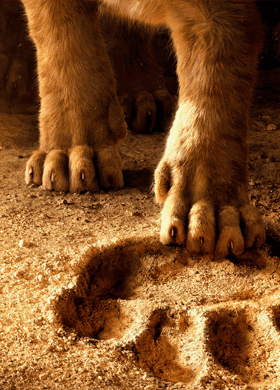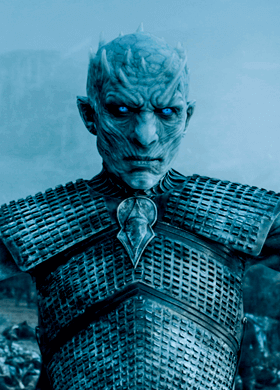 Game of Thrones
Pere Sendra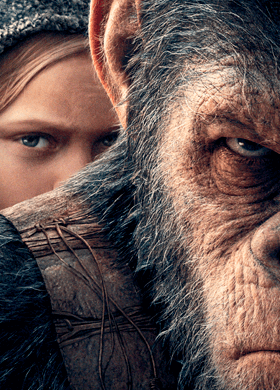 War of the Planet of the Apes
Jordi Ribé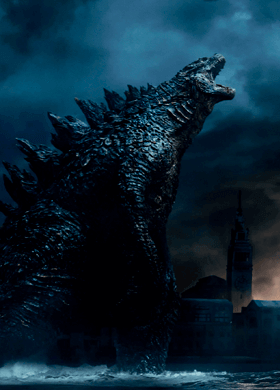 Godzilla: King of the Monsters
Rubén Hinarejos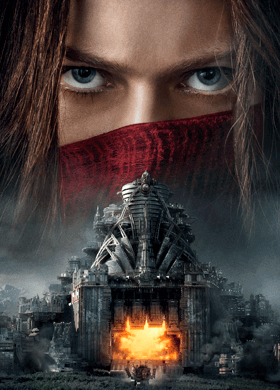 Mortal Engines
Melanie Guerreiro