Live and post-production sound course
APPLICATION DEADLINE – 01/03/2021
Live and post-production sound course
Students and professionals in the audiovisual industry with general knowledge of the sector.
Age 20 +
Related prior training
Windows environment.
MODULE 1
LIVE SOUND
Sound in the history of cinema
The importance of sound. Silence, noises, dialogues and music.
Sound as a narrative element
Sound as a dramatic element
An approach to physics
What is sound?
Auditory perception. Listening.
Sound Absorption / Sound Diffusion / Reverb
Microphones / Microphone Types / Microphone Response
Mono / Stereo
Formats and digital conversions
Wireless microphone
Sending signals via cable / wireless
Recording media
Live sound and recording
The role of the sound engineer
Live sound and other departments
The boom
Environments
The Wildtrack
MODULE 2
STUDIO SOUND AND DUBBING
Types of recorders
Voice recording
Recording room effects (Foley Artists).
Music recording (OST)
Sending signals via cable / wireless
The audio portion
Back up
Material delivery
Voiceover recording
Dubbing
MODULE 3
POST-PRODUCTION OF SOUND
Sound post-production work as a dramatic tool.
The use of voice, music and sound effects.
The silence
Roles in the sound post-production process: Sound Editor, Mixer, and Foley artists.
Introduction and in-depth knowledge of Pro Tools software.
Project settings
Interface: The Edit Window and The Mix Window
Import Audio / Video / AFF / OMF
SLIP / GRID / SHUFFLE / SPOT working modes
Editing Sound in Pro Tools: Edit Window Tools
Audio Track Creation: Mono / Stereo
Auxiliary Track and Master Fader Creation
Organizing project tracks to get started
MODULE 4
SOUND MIX
Organize the Project tracks to get started
 Shipping Buses
 Introduction to the Mix window
 Mix Types: Stereo 2.0 / Dolby 5.1
 Inserting the effects
 Shipments
 Panning in Stereo Adjust volumes in Dialogs / Ambiences / Effects Export: Bounce to Disc / Quicktime movie
Rules and requirements before you start mixing in 5.1 Session setup 5.1
 Create Audio Tracks, Auxiliary Tracks, and Master 5.1
 Shipping buses
 Effects Inserts and Sends
 Panning in 5.1
 EQs, Compressions, Reverbs
Live sound is a fundamental and irreplaceable piece of a cinematographic work and constitutes – together with the voices of the actors and the music – an indispensable narrative element for the perception of the work as a whole. Live sound touches the viewer in of itself but also forms part of  the general intention of the film work.
Through this course, you will get the know the narrative and dramatic importance of direct sound and to deepen the techniques and practices of recording, post-pro sound and mixing.
We have an exclusive job bank for students nationally and internationally
99% JOB INSERTION
EVERY

FX

ANIMATION STUDENT IS A SUCCESS STORY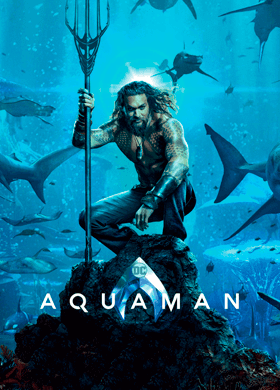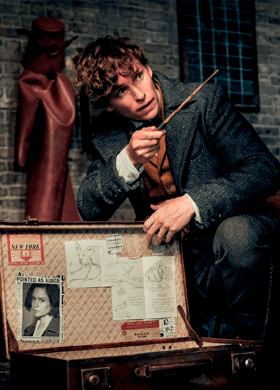 Fantastic Beast
David Berrocoso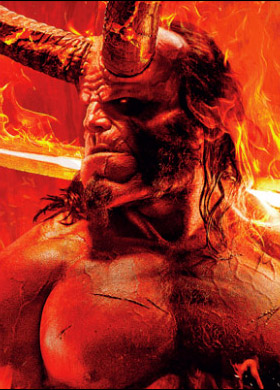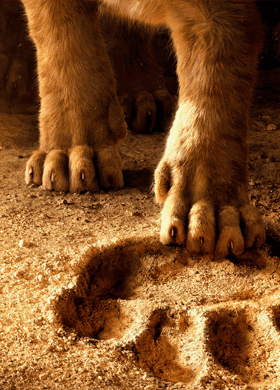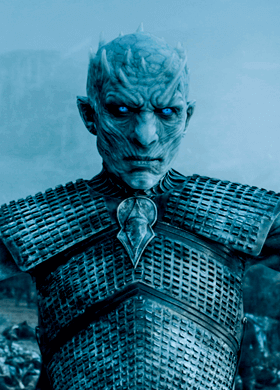 Game of Thrones
Pere Sendra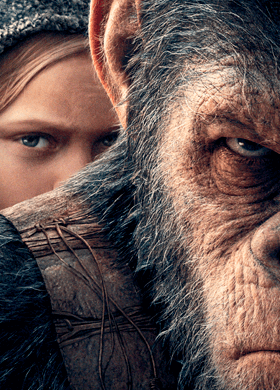 War of the Planet of the Apes
Jordi Ribé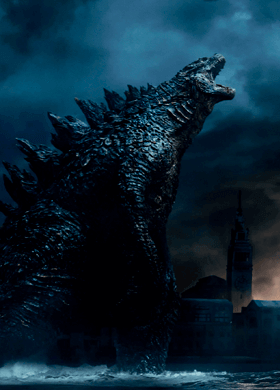 Godzilla: King of the Monsters
Rubén Hinarejos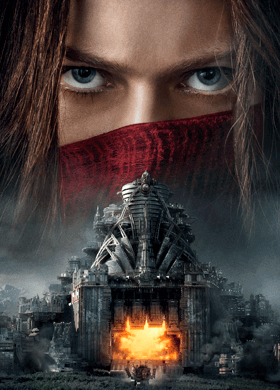 Mortal Engines
Melanie Guerreiro