Professional CGI course for photographers and designers with Cinema 4D
STARTING DATE – 02/11/2021
Language SPANISH OR ENGLISH
Modality
Online LIVE streaming
Professional CGI course for photographers and designers with Cinema 4D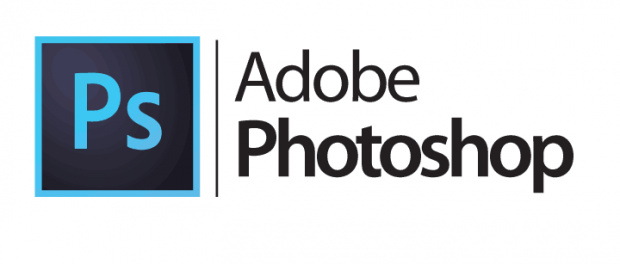 Photographers, graphic designers and 3D artists who want to obtain  photographic quality with CGI images oriented to advertising, photography and creative photography.
Competent computer skills and Windows environment.
No specific prior training is required.
Knowledge of Photoshop, photography and graphic design.
MODULE 1
Course tour software Installation Cinema 4D  Photoshop Essentials  Color Essentials
Management Intro to PTGUI photography 
Studio Practice PROJECT (Stage) Essentials 
MODULE 2
Photoshop
Intermediate Cinema 4D Intermediate Studio Lighting Product photography Arnold Render
Essential Essentials Studio Practice II
Exterior practice
Dynamics I
PROJECT (Product placement)
ARNOLD FOR CINEMA 4D
Introduction to interface and concepts
IPR
Arnold editor
Arnold sky
Sampling & Ray depth
Lights
Shaders: base, specular, transmission, Coat and extras
Cameras
Render or AOVs
MODULE 3
Photoshop Advance
ZBrush Essentials
Arnold Intermediate
CGI techniques will be learned to compose photography with 3D and know the production process: taking photos in High Dynamic Range (HDRI), montage of HDRI panoramas, creating CGI, texturing, lighting / shading, effects, rendering and post-production, retouching professional photographic, photocomposition, render, set extension (3D backgrounds), etc.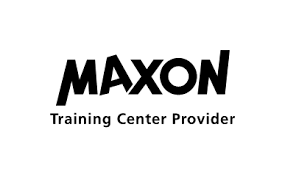 With this course, the professional profile of photographer or graphic designer will grow and have greater work and creative opportunities. Each student will create their own portfolio of work and personal project that will allow them to access  growing job offers.
You will learn to produce CG images, combine traditional photography with 3D images and generate spectacular representations full of creativity, saving time and production costs.
The objective is to offer students the tools and techniques necessary for the creation of advertising, creative images, for products, fashion, catalogs, CG photography, graphic design, etc.
EVERY 
FX

ANIMATION STUDENT IS A SUCCESS STORY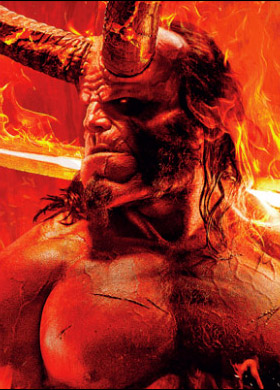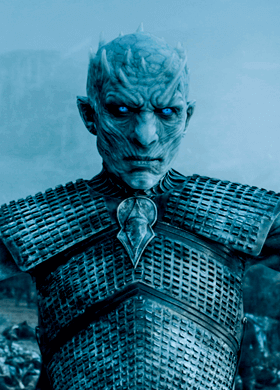 Game of Thrones
Pere Sendra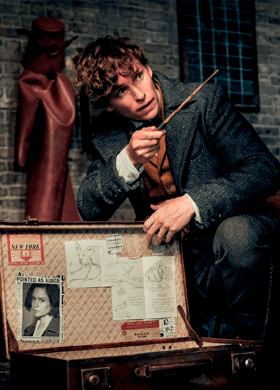 Fantastic Beast
David Berrocoso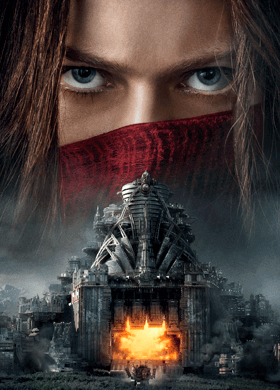 Mortal Engines
Melanie Guerreiro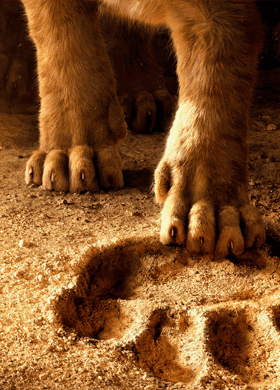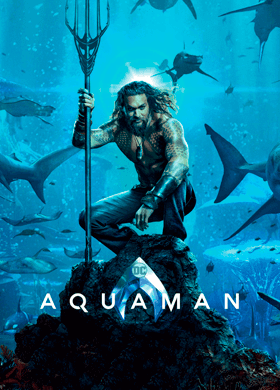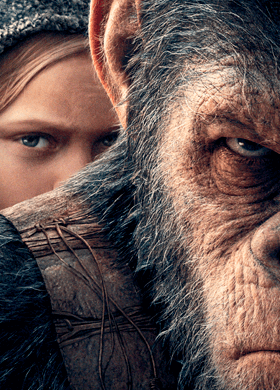 War of the Planet of the Apes
Jordi Ribé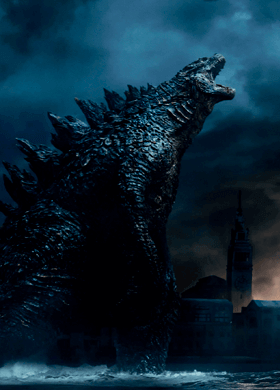 Godzilla: King of the Monsters
Rubén Hinarejos