Intensive introductory course to filmmaking
INTENSIVE  INTRODUCTION TO FILMMAKING
It is aimed at all those who want to get into filmmaking, film students, humanities and audiovisual communication.
Age 18 +
Interest in cinema and the audiovisual sector
This practical course is guided by a theoretical basis that will lead the student to create an audiovisual project (short film) – from the creation of the script, through pre-production, production and shooting, and the subsequent editing and post-production, thereby covering the entire creative filmmaking process.
The objective of this course is to offer the theoretical-practical foundations of being filmmaker: a professional capable of carrying out their own audiovisual projects and being able to collaborate on other people's projects.
We have an exclusive job bank for students nationally and internationally
99% JOB INSERTION
EVERY

FX

ANIMATION STUDENT IS A SUCCESS STORY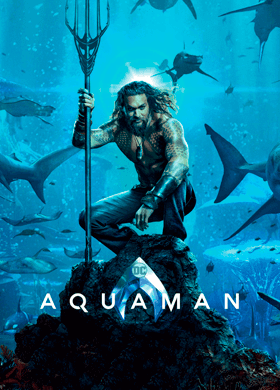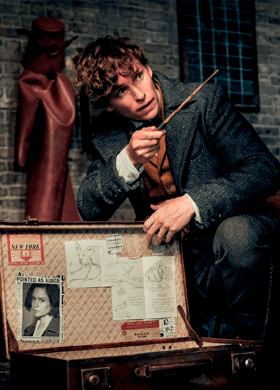 Fantastic Beast
David Berrocoso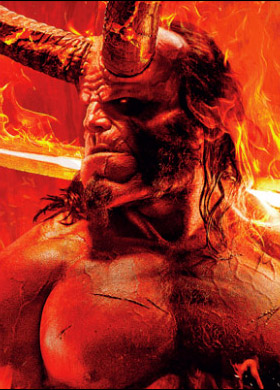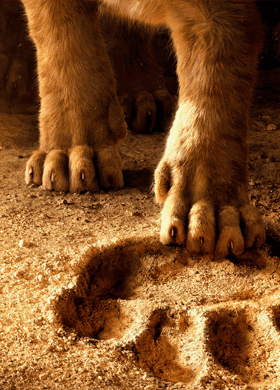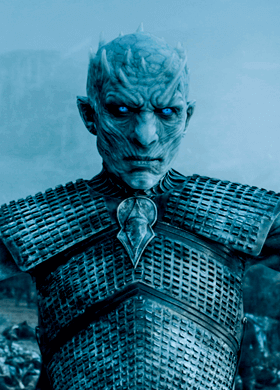 Game of Thrones
Pere Sendra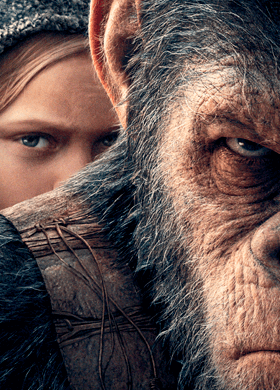 War of the Planet of the Apes
Jordi Ribé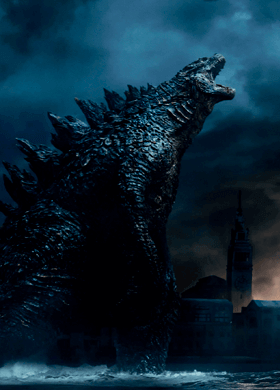 Godzilla: King of the Monsters
Rubén Hinarejos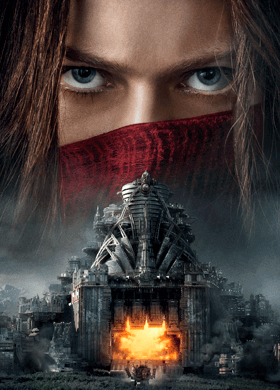 Mortal Engines
Melanie Guerreiro