APPLICATION DEADLINE – JULY 2021
Methodology
Online
Monday to Thursdays
16.00h-19.00h
HOUDINI COURSE (Essential)

Immerse yourself in the industry standard program to recreate VFX of natural phenomena, destruction, and general simulation visuals. Its contribution as software to the VFX industry has been such that its developer SideFX earned  an Academy Award.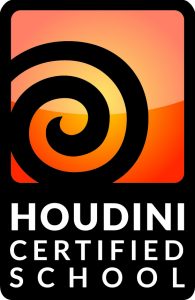 This course is aimed at 3D artists and students with experience in other softwares.
Age 18 +
computer
Internet connection
Discover a unique working process at the hand of Houdini. In this course you will be introduced to the tool so that you can start working with the program as a 3D artist.
We have an exclusive job bank for students nationally and internationally
99% JOB INSERTION
EVERY

FX

ANIMATION STUDENT IS A SUCCESS STORY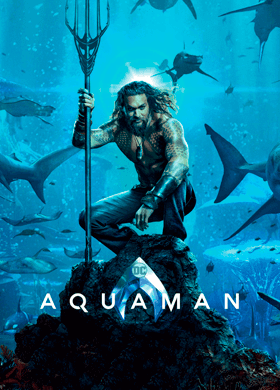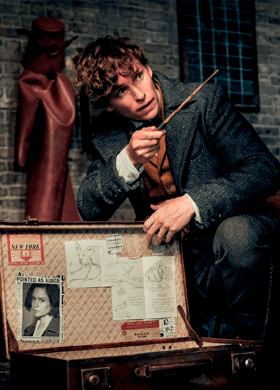 Fantastic Beast
David Berrocoso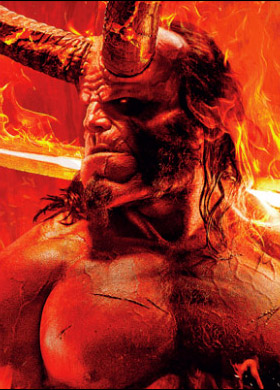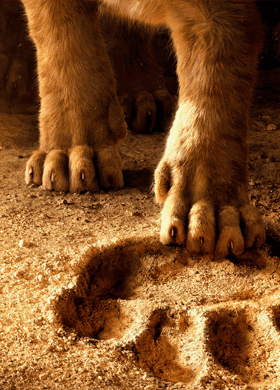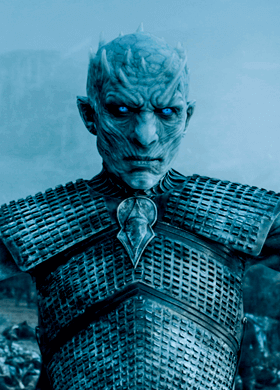 Game of Thrones
Pere Sendra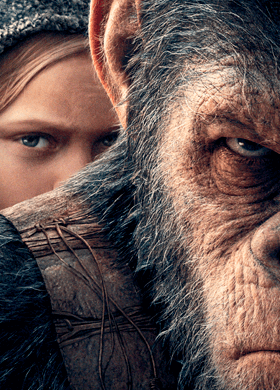 War of the Planet of the Apes
Jordi Ribé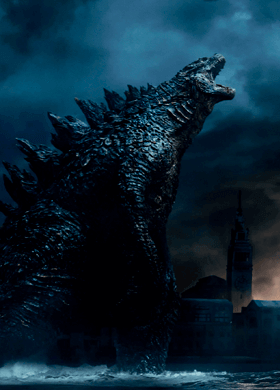 Godzilla: King of the Monsters
Rubén Hinarejos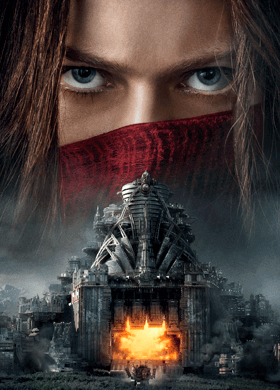 Mortal Engines
Melanie Guerreiro