APPLICATION DEADLINE- 25/11/2021
Modality
Online via streaming*

This course is aimed at students and professionals in editing and post-production who need to go beyond primary color corrections, to be able to offer a more creative tool and quickly define the aesthetics of a scene or a cinematographic work.
Age18+ 
Related prior knowledge
Theory and knowledge of the program environment
Expressive color treatment
Assembly of audiovisual piece
Image settings
still and nodes
Introduction to Specialized Visual Effects
Techniques for Video
The objective of this course is to provide the necessary knowledge to be able to develop creativity, work quickly and undertake any type of professional project. DaVinci Resolve is the most professional and advanced program on the market, well known but at the same time innovative with great precision and professional performance. It offers multiple creative options not only providing the possibility to select a wide variety of cropping modes, but also allows you to drag clips to the timeline, make three or four point edits. The editor's job is to be able to establish a common thread within the audiovisual piece, in order to tell a story and capture the essence and emotion of a scene. To achieve this, you must master the best tools to accelerate and achieve a seamless work process.
We have an exclusive job bank for students nationally and internationally
99% JOB INSERTION
EVERY

FX

ANIMATION STUDENT IS A SUCCESS STORY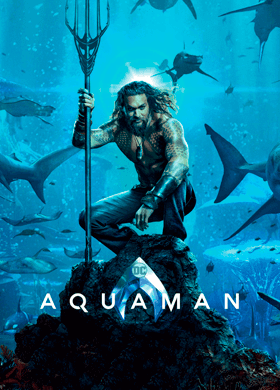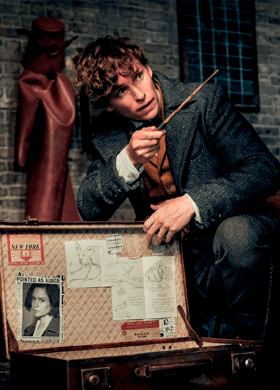 Fantastic Beast
David Berrocoso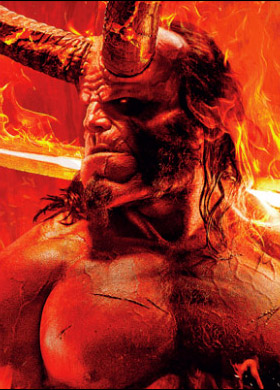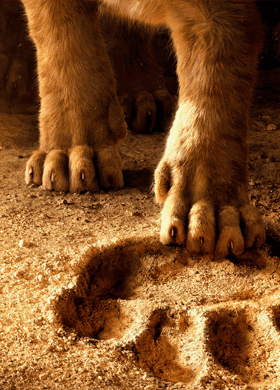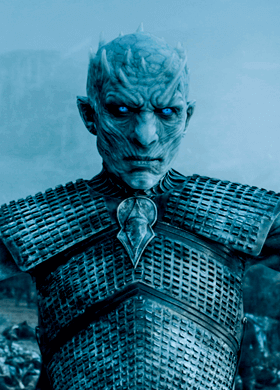 Game of Thrones
Pere Sendra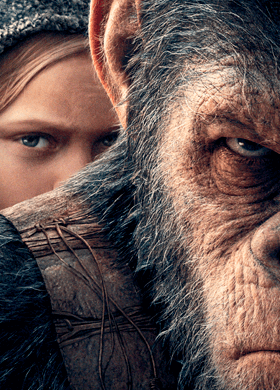 War of the Planet of the Apes
Jordi Ribé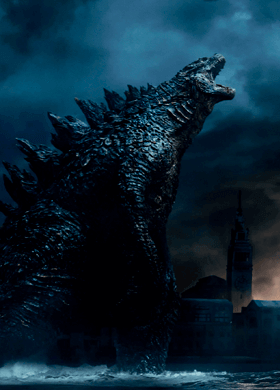 Godzilla: King of the Monsters
Rubén Hinarejos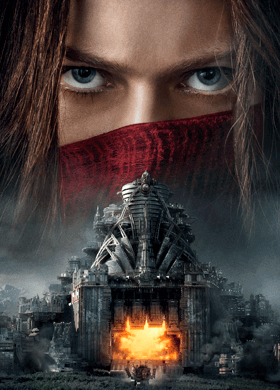 Mortal Engines
Melanie Guerreiro