After Effects for 2D Motion Graphics Course
STARTING DATE – FEBRUARY 2023
Modalities
On-site
Online Streaming*
AFTER EFFECTS FOR 2D MOTION GRAPHICS COURSE

This course is aimed at students and professionals in 3D, film and audiovisuals in general. You can combine it with the 3D Motion Graphics and 4D Cinema course to complete full Motion Graphics training.
Age 20+ 
Related prior knowledge
How to use After Effects as a first approach to a dynamic and precise working method
Visual content design for digital platforms
Implementation of VFX footage and and particle generation
3D space
How to create Motion Graphics and their methodologies
Introduction to composition and integration techniques to generate high-quality videos
Introduction to matte painting
This course is designed to achieve professional mastery of the software through learning professional techniques both for the creation of quality 2D Motion Graphics, as well as for post-production and composition work with After Effects.
EVERY

FX

ANIMATION STUDENT IS A SUCCESS STORY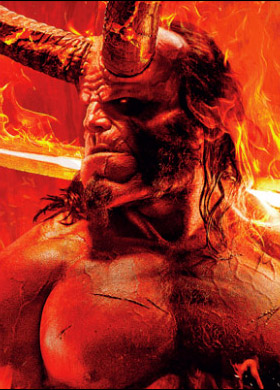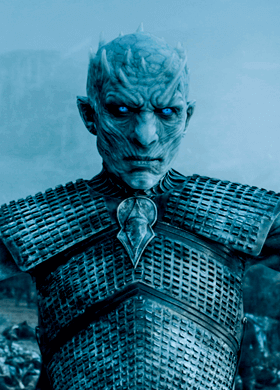 Game of Thrones
Pere Sendra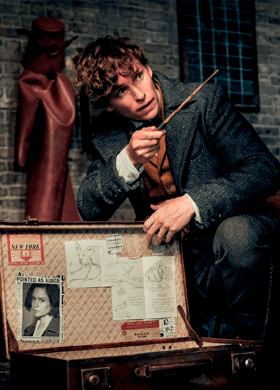 Fantastic Beast
David Berrocoso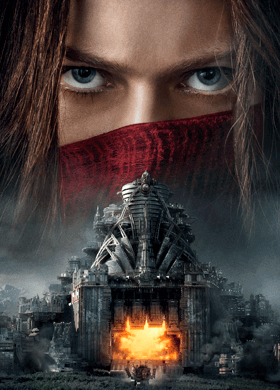 Mortal Engines
Melanie Guerreiro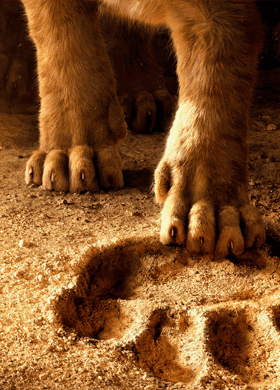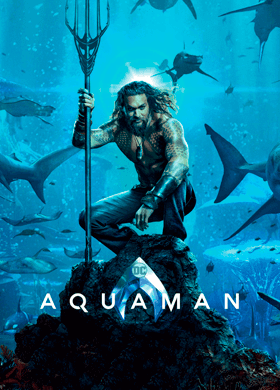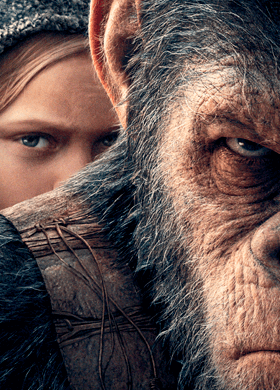 War of the Planet of the Apes
Jordi Ribé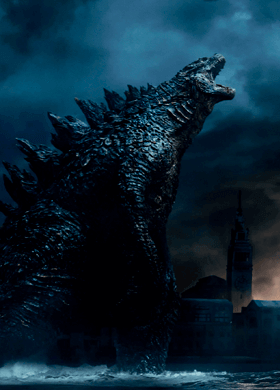 Godzilla: King of the Monsters
Rubén Hinarejos